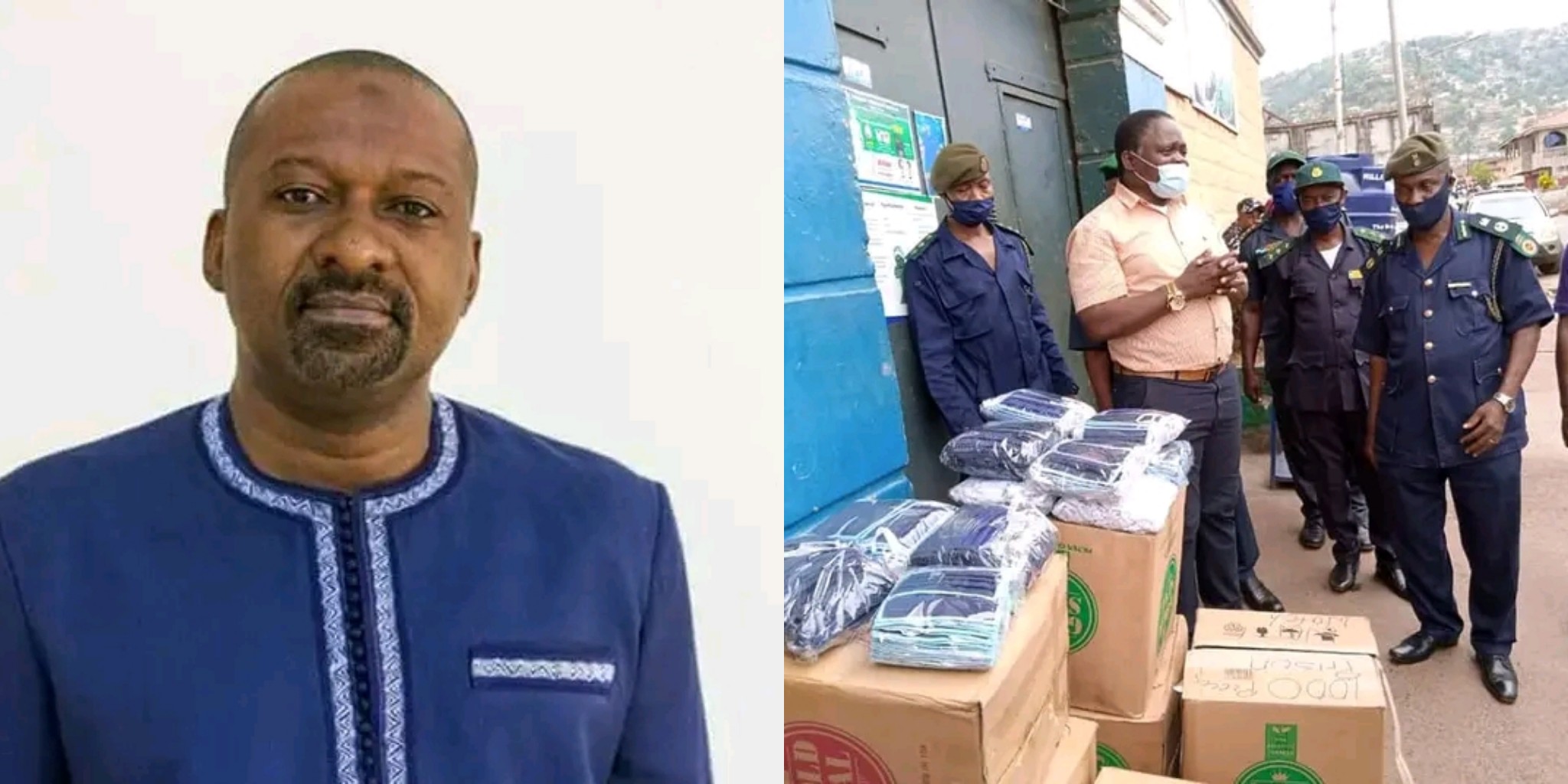 VP Juldeh Jalloh Reveals Government Commitment to Relocate Pademba Road Prison to 4 Mile
Vice President Dr.Mohamed Juldeh Jalloh has disclosed that Government is working very hard to relocate the pademba Road Prisons to Four Mile.
VP Jalloh disclosed this to correctional officers and journalists, during his visits to the correctional Center's Head quarter at New England Ville in Freetown.
The Pademb Road Prison which houses male inmates currently sits right in the center of the country's capital, but if it is eventually relocated to Four Mile, it will be in the western Area rural District of Sierra Leone.
The Vice President who also chairs the correctional council said the relocation council said the relocation officers.
Dr. Jalloh furthered that when they took up governance in 2018, they focused on there areas. The welfare of the officers across all the sectors, improve the mobility of the security forces and their infrastructures, noting that huge progress have been made in those areas.
He said they are currently improving the human resource of the correctional center, with latest recruitment of 1,000 which is ongoing.
In as much as he acknowledged the challenges they are faced with, VP Jalloh stated that the government is making relentless efforts to address those issues.
The Vice President said. even though the center is grappling with some issues, they are going to dismiss and prosecute any officer who may be found wanting or trafficking prohibited substances into the center. He said such an act is uncalled for and unprofessional.
The Vice President called on the senior officers to lead by example, noting that as a council they are going to scrutinize any individual that will be taking leadership at the correctional center.
In his welcome address, the director general of Correctional Joseph Lamboi expressed his delight to have received the vice president. He urged his officers, to pay keen attention to his message.