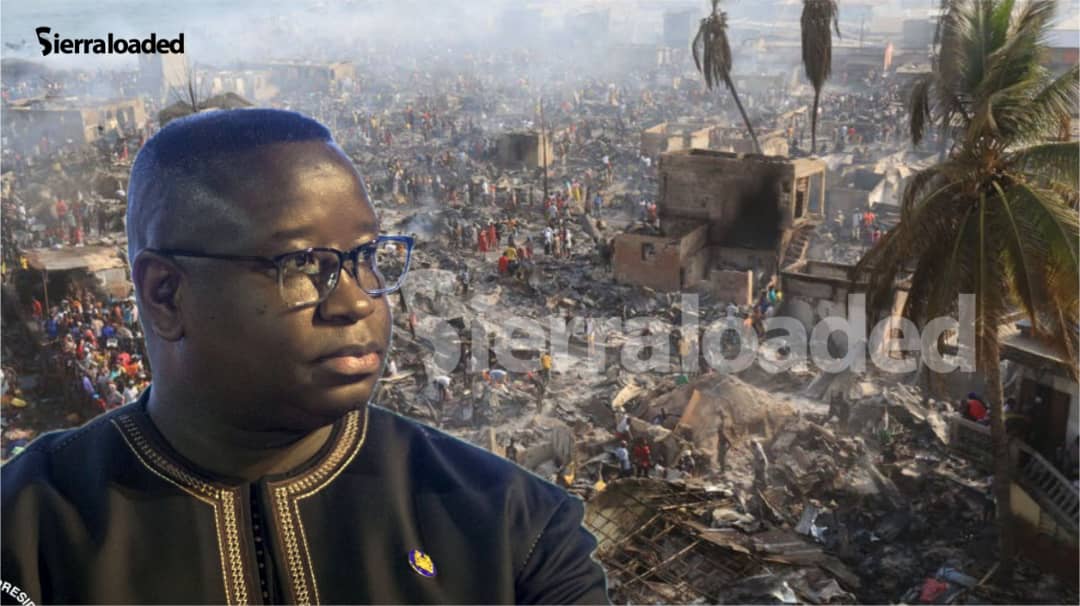 Sierra Leone Labour Congress Raises Alarm Over Worsening Socio-Economic Situation in The Country
The Sierra Leone Labour Congress has issued a position statement  on Worsening Socio-economic Situation in the country.
The Labour Congress has observed that over the last couple of years prices of basic commodities have been on a steady increase which has seriously erode the the earning power of their members and the wider society. Consequentially, this has negatively impacted on the standards of living of workers and their families to the extent they can hardly afford a day's square meal.
The Labour Congress further raises concerns about the increase in the prices of Petroleum Products over the years as well as the overburdening system of taxation, more particularly the Goods and Services Taxes (GST). The Labour Congress pointed out that all these further impacted the livelihood of workers and the general Society as they could not no longer cope with with the harsh realities of the current cost of living in the country.
The Labour further reveals concerns that these continuous increases and their biting effect are not being cushioned by Pro-people remedial measure by the state. The Congress added that that this unmitigated Economic situation is worsening inequality and poverty at individual, households and Community levels. They believe this situation is worrisome and  serves as dangerous predisposition that a fragile society like Sierra Leone can ill-afford
The Labour Congress draws government's attention to the following issues:
(1) The steady increase in the cost of Petroleum Products
(2) High Cost of Transportation
(3) High prices of essential commodities including drugs and building materials
(5)The non-establishment of the wages and and Compesation (WCC)
(6) High taxation system
The Labour Congress position statement concluded by urging the government to take measures, including opening and construct dialogue with critical stakeholders.