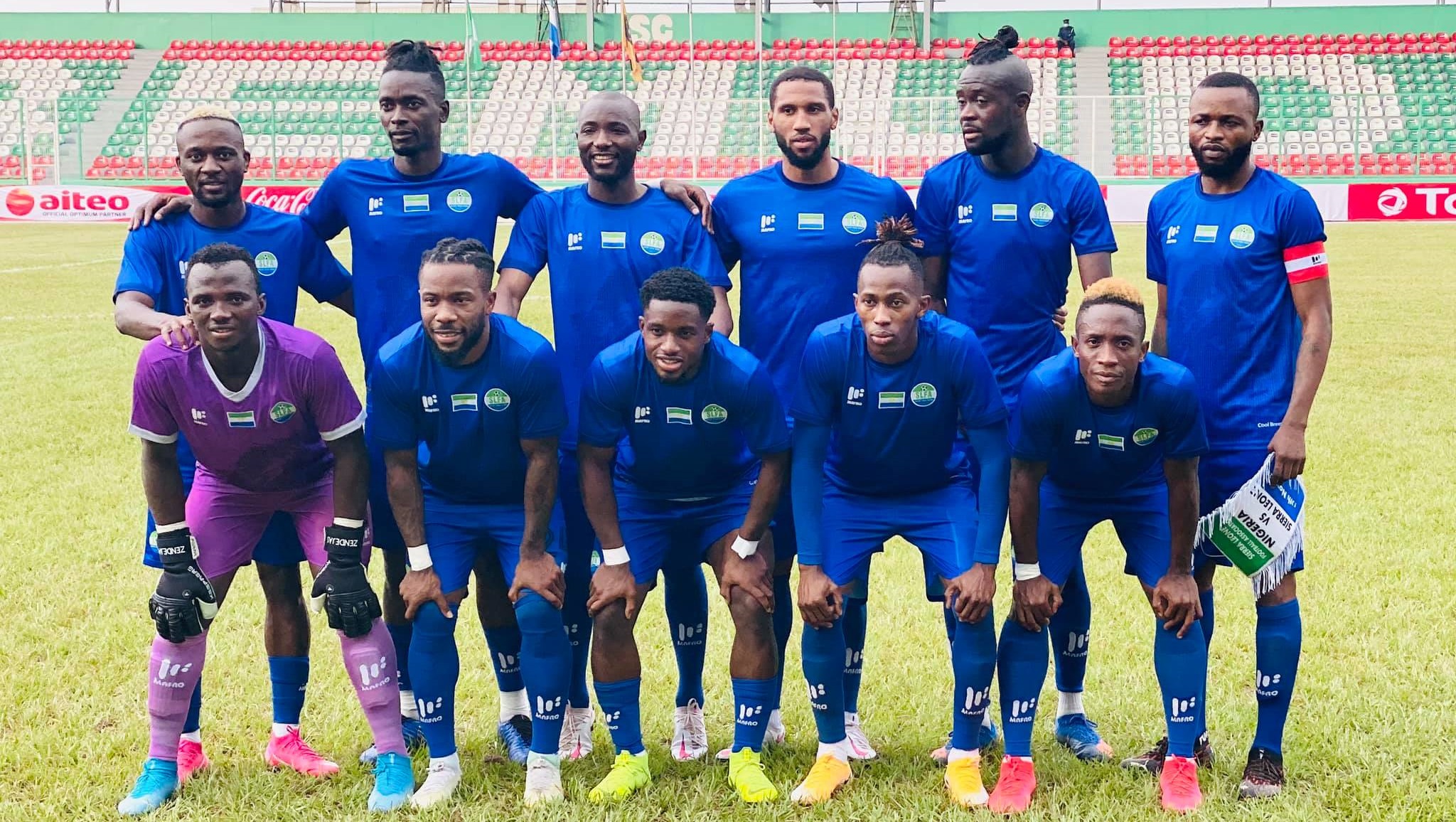 Ministry of Finance Disburses Monies to NSA & The Ministry of Sports For The Three Leone Star Friendly Matches
The Ministry of Finance has disbursed monies to the National Sports Authority and the Ministry of Sports for the facilitation of the three Leone Stars friendly matches against Morocco, South Sudan and the Gambia.
The Ministry of Finance disbursed le6,543,623,654 to the two Sport authorities for the the three friendlies.
The payment is made in respect of allowance, accommodation, feeding, air tickets and other expenses for both players and officials of the team.