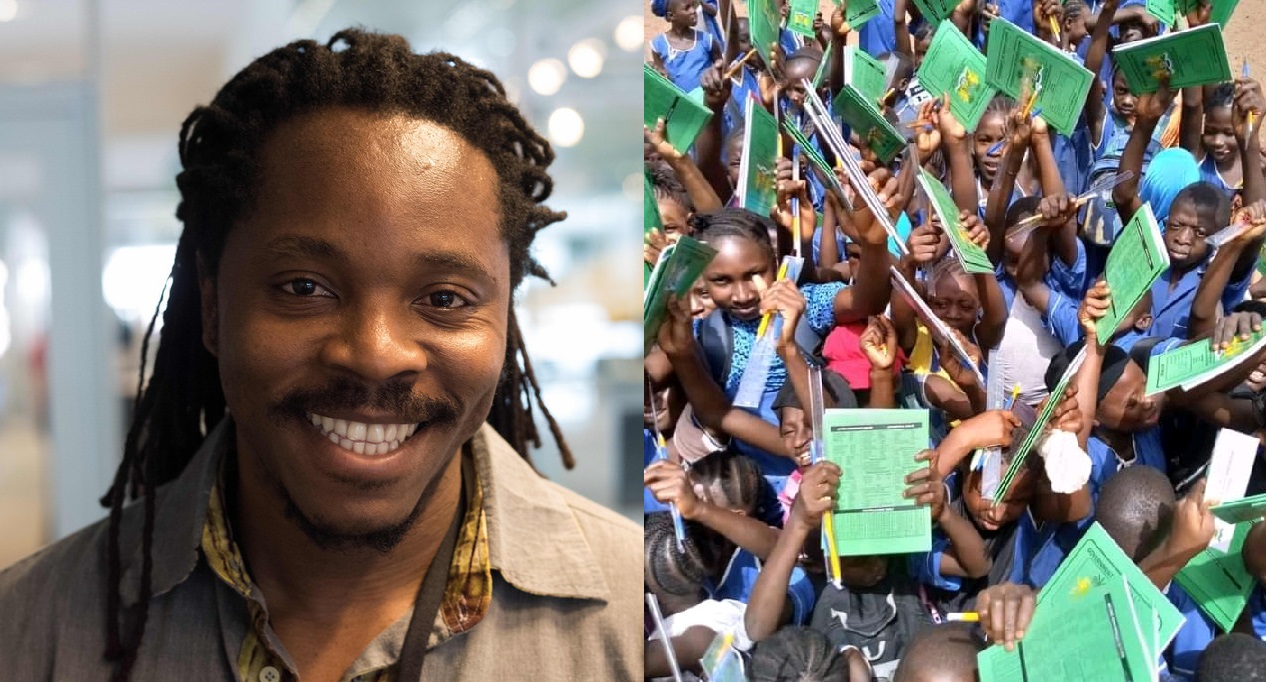 "NPSE Results Are Not Yet Out," – Education Minister David Sengeh
The Minister of Basic and Senior Secondary Education, David Moinina Sengeh has stated that the results of National Primary School Examination (NPSE) have not yet been released.
The minister set the record straight following rumours on social media that the NPSE 2022 results are out.
The Minister of Education however stated on his social media page that the results are not yet out.
"No, the result for NPSE 2022 is not yet out,
but…
1. It's a major compliment that people believe it's possible for NPSE to be out in two weeks in SL. Some day it might just happen.
2. It's even more confidence in our technology that over 3,000 people used our SMS Result Checker in a short period. But please don't check until you hear from MBSSE.
3. The Ministry website, education radio and official releases must always be your source of confirmation!
4. Index numbers are only unique per year not across years since the school code is fixed and they start from 001, so the result you saw is for 2021. We will fix the bug by tomorrow because we are #TeamMagic at DSTI," the Minister Sengeh asserted.