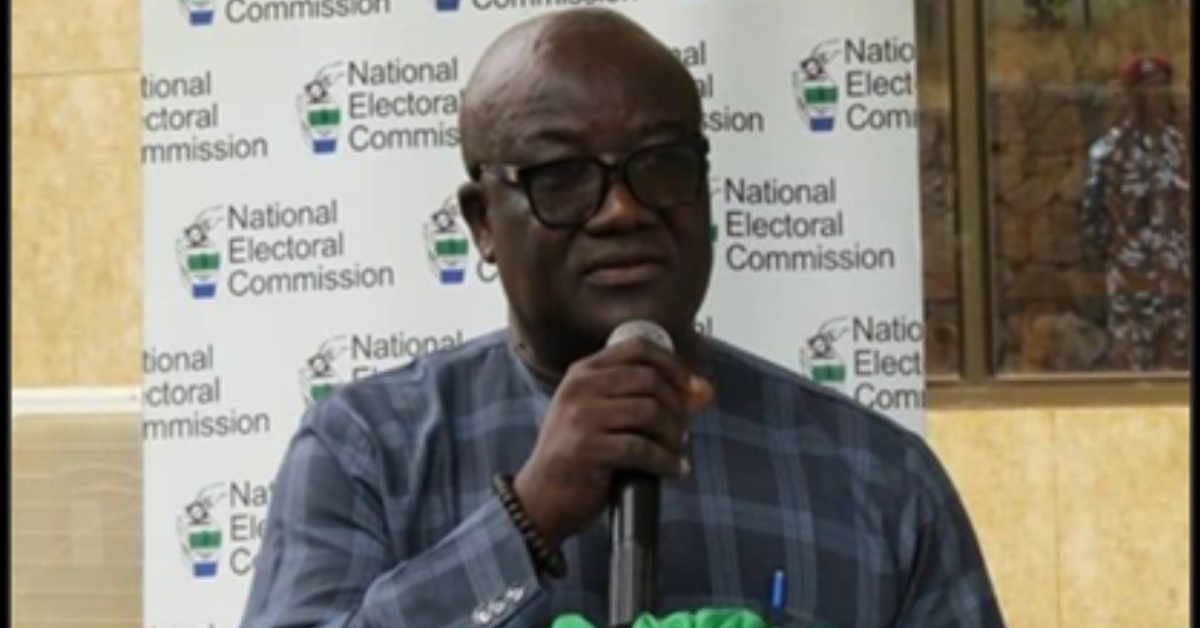 Provisional List Out 3,525,843 Voters Captured
The Electoral Commission for Sierra Leone (EC-SL) said it is set to exhibit the Provisional Voters List (PVL) from 24th to 28th November 2022 and Inquiry from 4th to 0 pm 5th December 2022, 7:00 am to 5:00 pm daily.
The Commission disclosed that it has a provisional total data of captured voters at 3,525,843.
"In preparation for the 2023 Presidential, Parliamentary and Local Council Elections, the EC-SL has the legal mandate to exhibit the review of captured information of all eligible Sierra Leoneans who presented themselves for registration during the 3rd September to 8th October 2022," the Commission told this press, noting further that the purpose for displaying the Provisional Voters List is for all registrants who took part in the registration process to confirm their information, correct errors if any, or be to have their omitted names included, or object to certain names on the PVL on grounds of ineligibility.
All objections, according to the Commission, must be made from 24th- 28th November 2022 to enable the Commission to make decisions and take =appropriate action in time.
"The Exhibition exercise, the EC-SL went on, will be conducted simultaneously in all 446 Wards hosting 3,630 Centres across the country, and each Centre will have an Exhibition Officer and two Assistant Exhibition Officers to serve the public," EC-SL stated and added that all objections and appeals made will be looked into by the Revising Officers, who are seasoned Sierra Leoneans selected for their integrity and impartiality.
"Our mission is to conduct all public elections and referenda, register all eligible voters, demarcate constituency boundaries and make regulations for the efficient execution of its functions in promoting sustainable Democracy and Good Governance," the Commission stated and assured that it will continue to be an independent, credible, and well- resourced institution that promotes democracy and good governance by continually administering credible elections that meet international standards and best practice