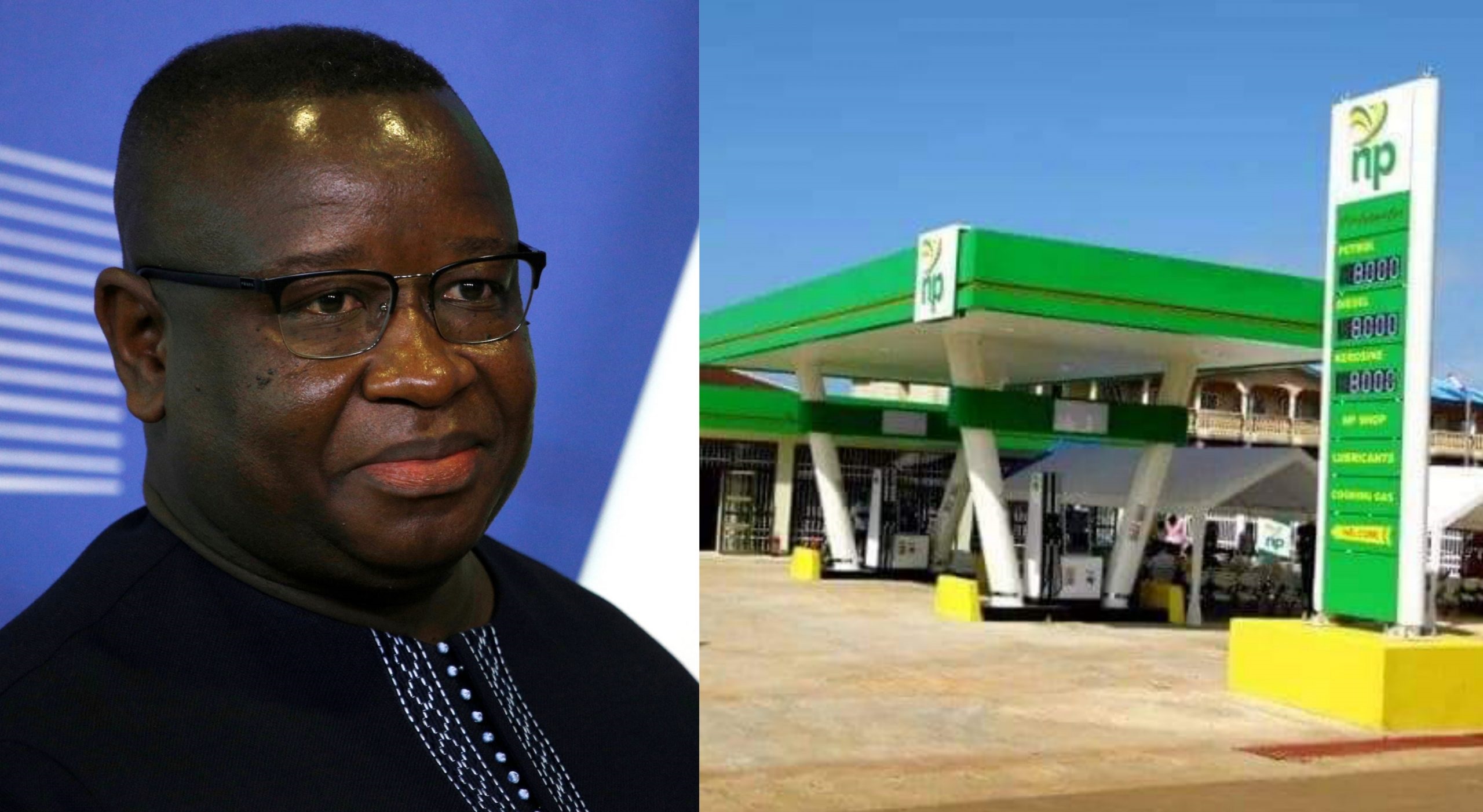 Sierra Leone Petroleum Dealers Threatens 72 Hours Shut down
The Sierra Leone Petroleum Dealers and Transporters Union have in a press statement threatened to shut down all fuel stations nationwide until the Petroleum Regulatory Agency engages them.
The press statement which was dated 18th March 2022 states "the decision reached at by the Petroleum Regulatory Agency on the recent increase in the pump price of fuel was done without their consent."
Therefore, the Union is of the view that their presence within the oil industry has never been felt and that PRA has been marginalizing them whenever a decision of such nature want to be taken.
According to the press statement, the Union claimed that PRA has violated the act referencing Section 12(13) of the Petroleum Regulatory Agency Act of 2014 which gives them the right to be included in any decision to be taken on the increment of petroleum products in the country.
The Union also states that PRA never engaged or consult them over the past two recent increments which they consider a violation of their rights as well as the PRA Act of 2014.
The other concern raised had to do with dealers' margin as well as the harassment of their members by the PRA. What they want the government to understand is that the petroleum sector has three key players whose role and responsibilities in ensuring the product reaches the final consumer need not be overemphasised.
Therefore, they are giving the government a few days to carefully look into these issues and find a better solution otherwise they will be left with no option but to shut down operations nationwide because they continue to face huge financial loss in the business.