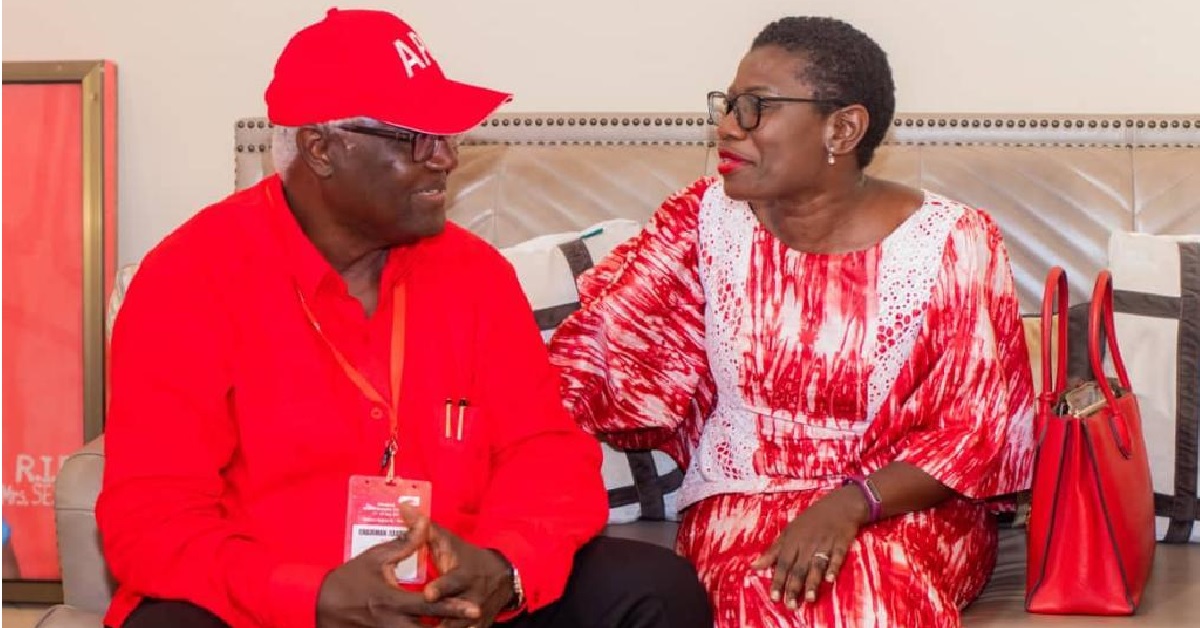 Mayor Yvonne Aki-Sawyerr Stands to be Red And Ready as 2023 Draws Closer
As the APC National Delegates Conference for the adoption of a new constitution unfolds in Makeni, the Mayor of Freetown City Council – Yvonne Aki-Sawyerr has assured the myriad of APC supporters of her unwavering supporter in taking the indomitable All People's Congress party to the land of victory ahead of the 2023 elections.
Mulling over the controversial 2018 elections, it could be recalled that Mayor Yvonne Aki-Sawyerr stood out to be one among the fairest politicians that swept a record-breaking victory against her contenders for the Mayoral seat, for which she is committed in maintaining such indelible legacy in the forthcoming elections.
In the presence of barrage of APC stalwarts and supporters at the National Delegates Conference in Makeni, the right Mayor of Freetown City Council- Yvonne Aki-Sawyerr made a clarion call through the Sierra Leone Broadcasting Corporation (SLBC) for continued peace and cohesion among APC stalwarts and grassroot supporters.