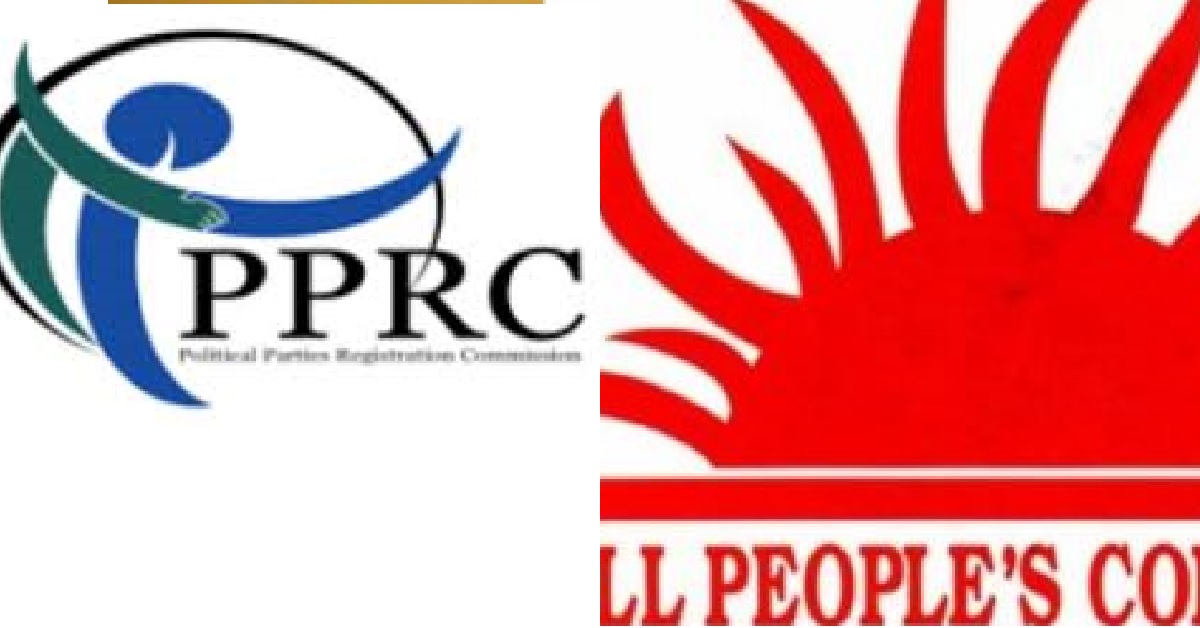 APC Begins Lower level Elections
The Political Parties Registration Commission (PPRC) has directed the All People's Congress's (APC) Transitional Interim Independent Elections Management Committee (TIIEMC) to commence re-run elections in the 5 constituencies petitions were upheld recently.
The re-run elections which are scheduled to begin on Wednesday, 25th January 2023 were given in line with the commission's ruling after saying most of the petitions brought lacked evidence.
The commission has also enjoined the TIIEMC to conduct the district executive elections in the remaining 12 districts electoral districts in the country.
In a related development, the party's election committee has asked Justice Adrian Fisher for a 2 weeks extension in order to complete the lower-level elections.