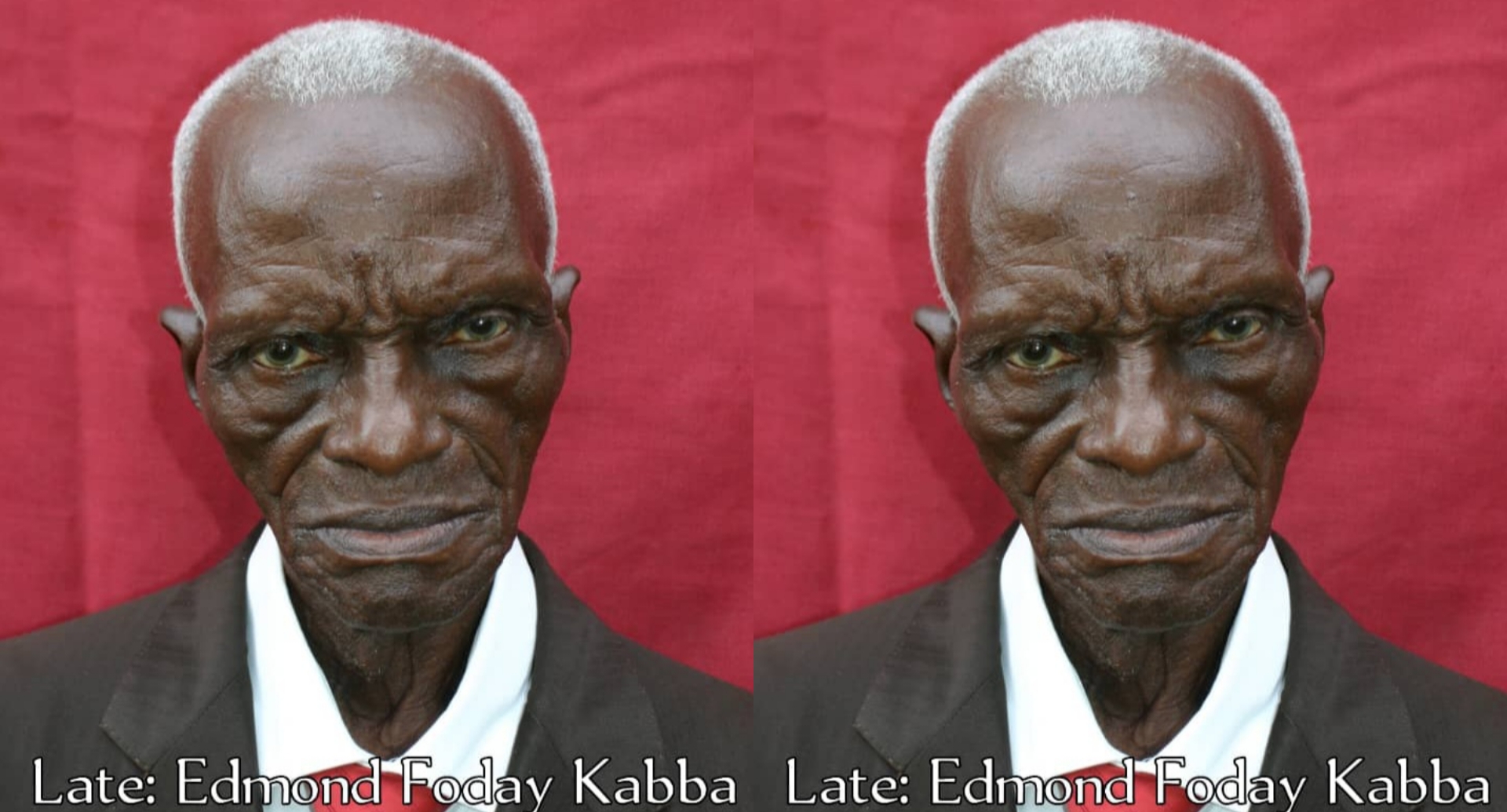 Former APC Secretary General, Edmond Foday Kabba, Departs For Eternity 
The death is announced of the former Regional Secretary General- North of the main opposition All People's Congress (APC) party, Edmond Foday Kabba, whose sad event took place yesternight, the 20th November, 2022.
He died aged 92, at the Makeni Government Hospital.
Until his death, he was a fervent politician and a strong member of the All People's Congress Party.
He is survived by his son Joseph Foday kabba.
Funeral arrangements will be announced later.