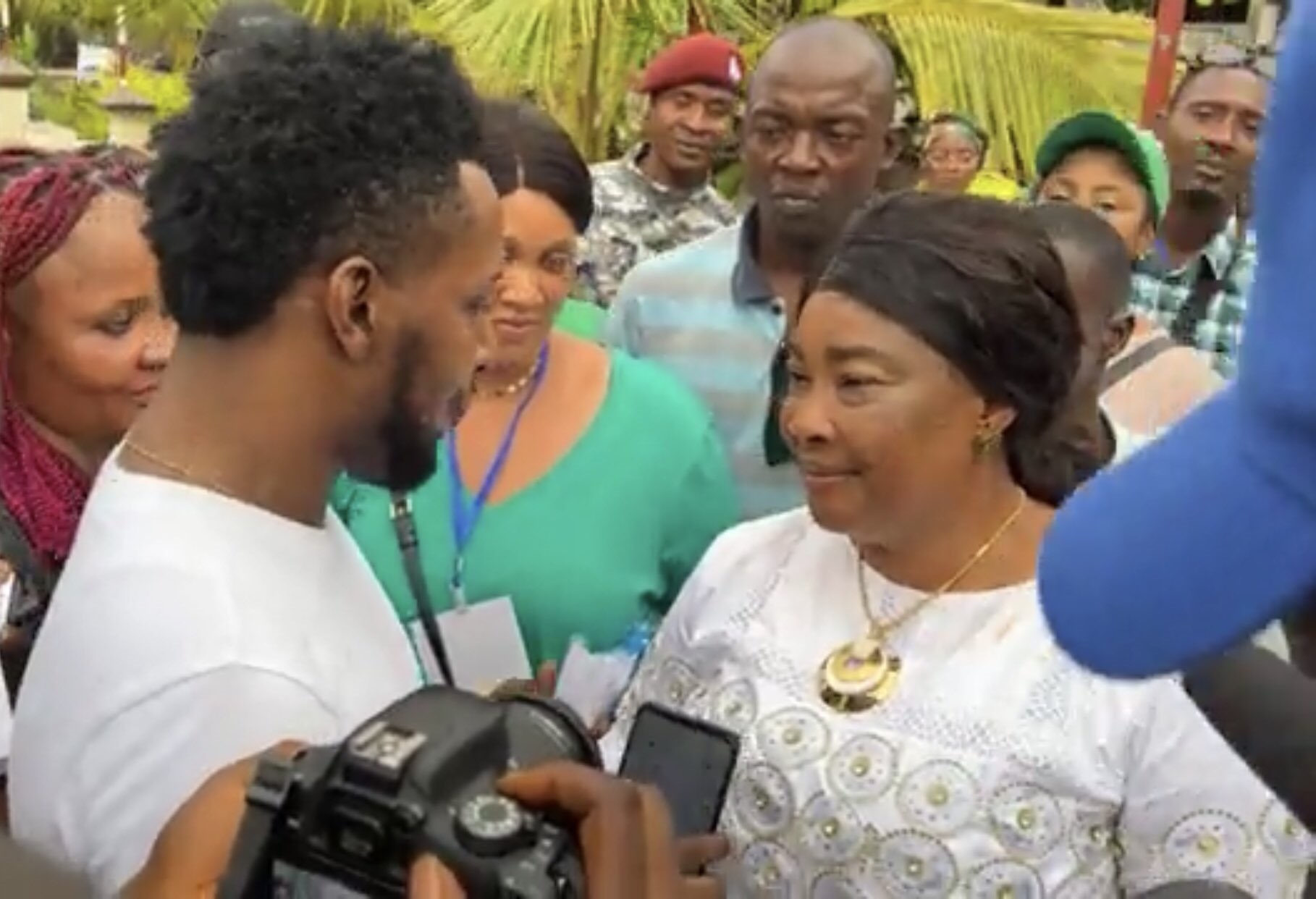 Hawa Foray Wins SLPP National Women's Leader Election
Hawa Foray has been declared winner of the SLPP's National Women's Leader election.
Hawa Foray emerged winner of the election after she pulled 173 votes, leading her main contender Fatmata Sawaneh.
Fatmata Sawaneh, the incumbent got 124 votes.
Hawa Foray is believed to be strongly supported by the First Lady of the Republic, Fatima Bio.
The first attempt at the SLPP Women's leader election last Saturday  ended in chaos after Fatmata Sawaneh noticed the election was fraught with election malpractice.