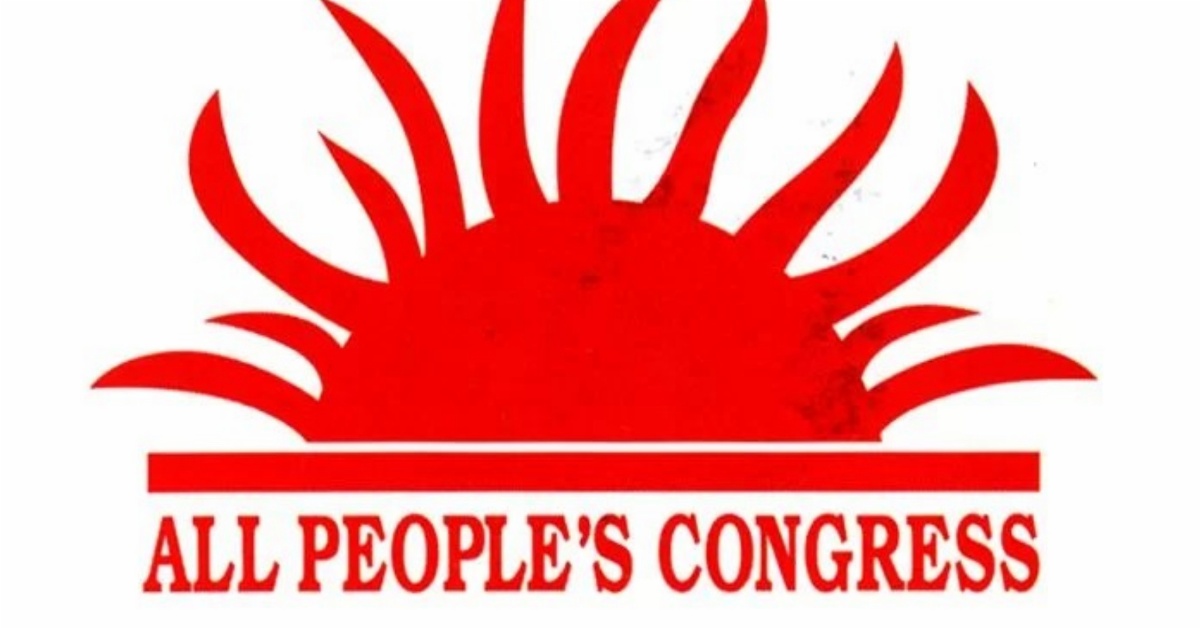 Internal Disputes Deepen in APC
Two political figures representing opposing factions with the Interim Transitional Governing Committee (ITGC) of the main opposition All People's Congress (APC) party have traded bitter accusations in what appears to be a widening of the intra-party rift.
Speaking to Politico, Sulaiman Bumneh Kamara who is the Publicity Head of the committee accused the Secretary Abdul Kargbo of running a parallel group thereby undermining the Chairman of ITGC, Alfred Peter Conteh.
He claimed Conteh has disregarded the court order and overturned the decisions taken by the majority.
"I am bound to take instructions from the simple majority than the chairman", he affirmed.
On the planned membership registration by the chairman and co, Kargbo said they have no legal basis to undertake that.
He accused Conteh's faction of insincerity and claimed they continue to hinge on the party's National Advisory Council's one –third quorum which he said is non-existent at this material time.
He said it is impossible for him as secretary to append his signature for access to the party's account on the directive of only seven members within the committee which contravenes the court order.
He said Conteh's faction take decisions at the place of a party figure named Ibrahim Bundus instead of doing so at the party office.
Responding to accusation that they are working for the former executive, Kargbo countered: "They have clearly shown they are working for Sam Sumana''.
On the statement by Kamara that they will be starting registering members , Kargbo said they will be making an announcement this week for party supporters not to comply with the Conteh faction saying the process will not be recognised by the party.
He said hopefully the court will decide this week on the issues related to party's progression ahead of the 2023 elections. He accused Conteh and his team of deliberately accommodating Sam Sumana to scupper the party's participation in the 2023 polls, knowing fully that someone might take the party to court on the eve of the elections because the court clearly says that for members expelled they can only be reinstated at the national delegates' conference.
PPRC Chairman Bangura has recently told journalists that the rift within the ITGC if not settled would jeopardise APC's competitiveness in the general elections.
We tried to reach the PPRC chairman through his communication officer but we were unsuccessful. Following a protracted court battle , it was ordered that ITGC takes up temporary control of the APC's day to day affairs .