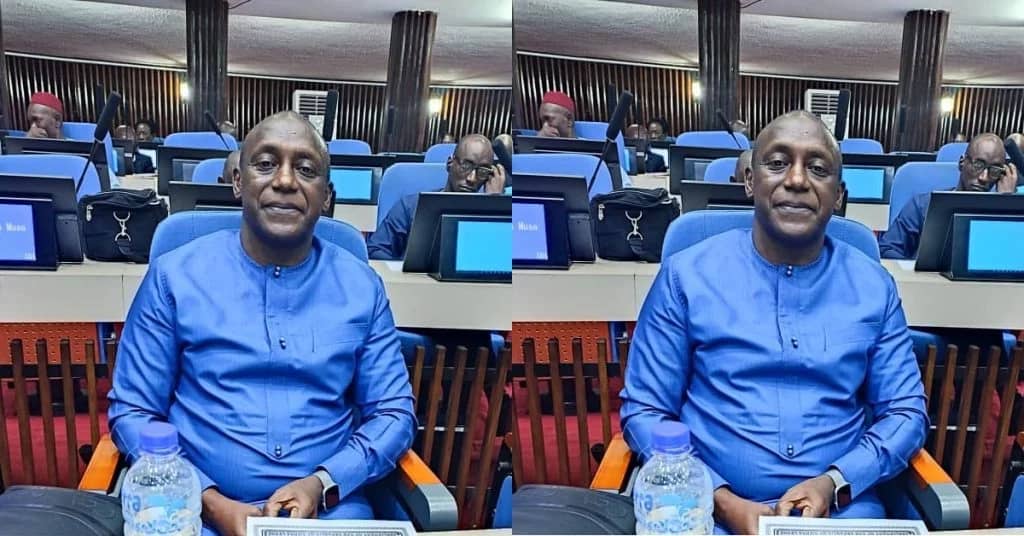 Hon KKY Returns to Parliament
NGC Parliamentary Leader and MP representing Constituency 062, North West Region, Hon Kandeh Yumkella, has today the 28th July,2022 returned to the Sierra Leone Parliament.
On his first day back in parliament, Hon KKY send thank you message on twitter to appreciate all those who've supported him during his trying times.
Thank you for all your love and support. First day back in parliament after a few weeks. @kamaraanthony1 @NGCSierraleone pic.twitter.com/5k5vO7BX8d

— Hon. Kandeh Yumkella (@KYumkella) July 28, 2022
Hon Kandeh Yumkella, has recently laid to rest his beloved wife, Mrs Phelomena Yumkella, who passed away on the 26th of last month in Austria.
His wife was seriously sick and flown to Vienna for better treatment but could not endure the pain for too long and gave up the ghost.