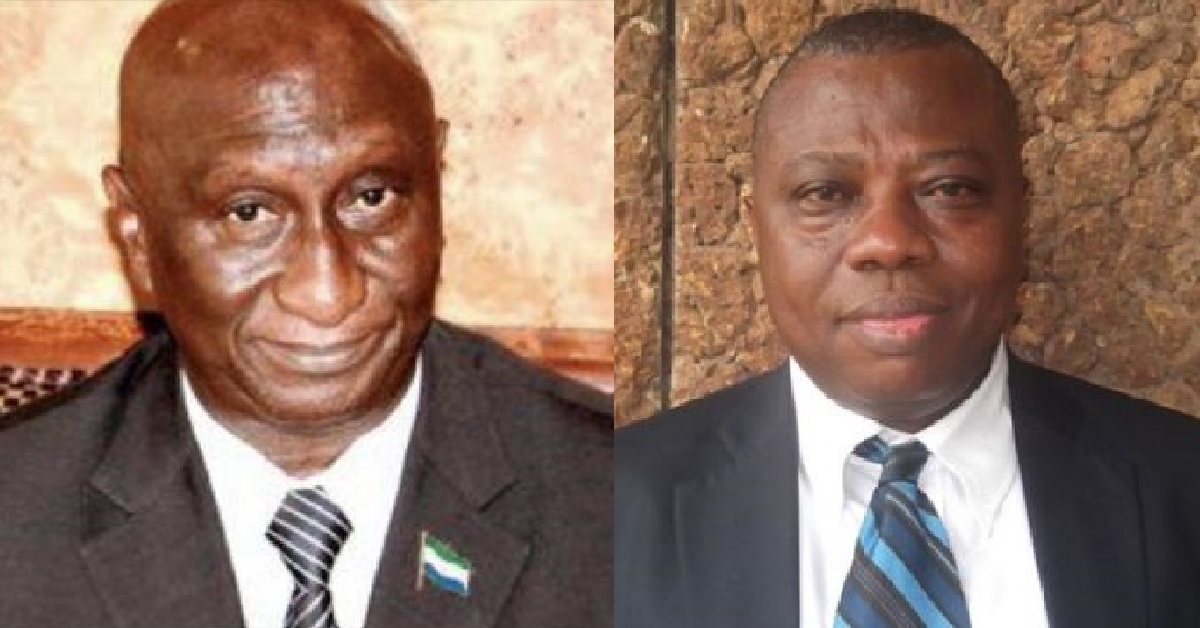 Minkailu Mansaray, Hon. Ibrahim Bundu Attacked
The Deputy Chairman and Leader of the All Peoples Congress (APC), former APC Leader of Government Business in Parliament, Hon. Ibrahim Bundu were reportedly attacked last week while coming out of the Law Court Building in Freetown.
The attack took place after the trial judge in the Peter Alfred Conteh versus the APC leadership matter, Adrian Fisher, summoned the party Secretary General in court to prevail on social media blogger popularly known as Adebayor to desist from abusing his mother and to render a public apology for abusing him.
According to The Exclusive Newspaper, the reason for the said attack is unknown and no arrests were made as the two men were safely taken away by police officers who were deployed around the entrance of the court building.