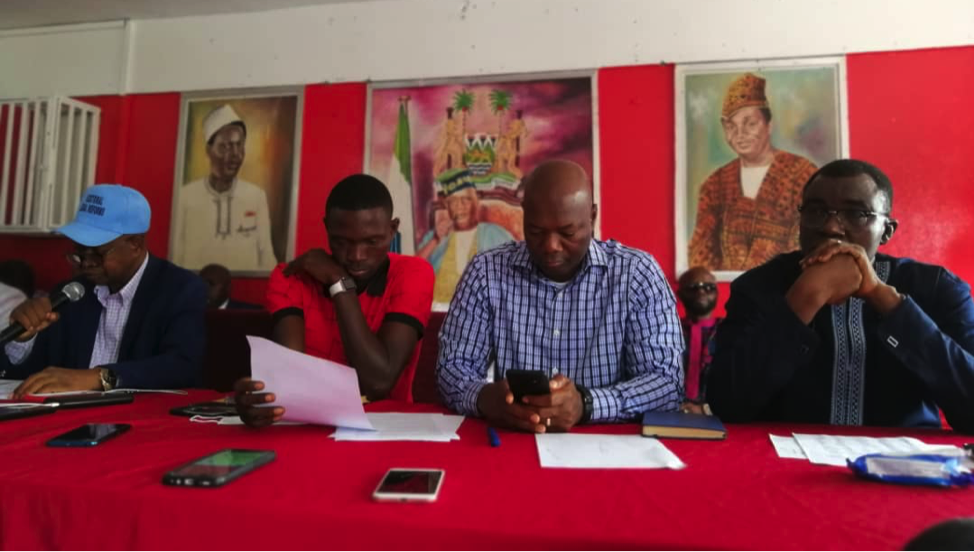 The New APC Constitution Faces Mountain Objections
The new APC constitution which was supposed to have come into full operations Thursday, December 5, 2021, has faced a nose dive with mountain of objections from members across the political landscape.
Therefore, its unlikely that it will see the light of the day which in effect, will cause the party dearly as the 2022 local council elections are expected to take place, if timetable of NEC timetable is anything to go by.
So far, the objections against the new constitution hasn't been made public but complainant Alfred Peter Conteh, has made his objections clear on the grounds that the party failed to conduct delegate elections in some districts including, Kono and Bo.
Meanwhile, Hon. Justice Adrian Fisher has slammed the party with a hefty fifty million Leones fine and also gave them fourteen days explain in a press release on how they intend resolving the outstanding membership issue.