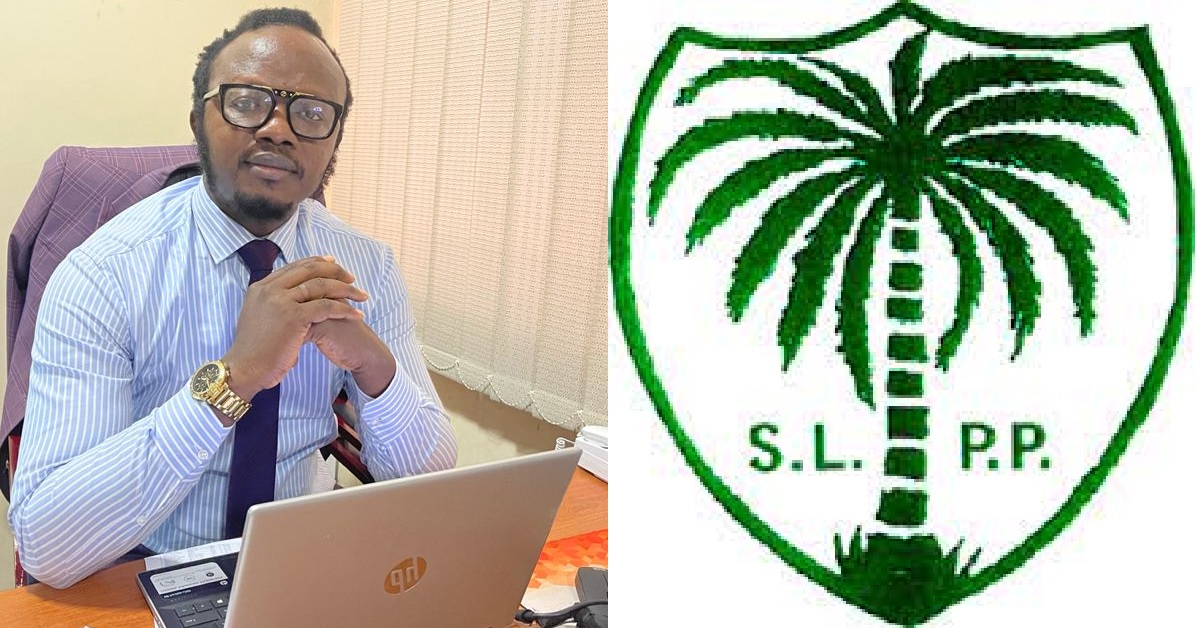 Commissioner Robert Kondema Accept The Outcome of The Just Concluded SLPP National Delegates Conference
One of the Commissioners of the National Telecommunications Commission (NATCOM) and one time Candidate for the SLPP National Secretary General, Robert Kondema  Kargbo has accepted his defeat to Dr. Robert Chakanda over the above mentioned position.
The commissioner thank the Almighty God for guiding and giving him the inspiration to aspire for the position of Deputy National Secretary General at the just concluded National Delegates' Convention and thank the National Leader of the SLPP, His Excellency President Julius Maada Bio for giving every member of the SLPP an opportunity to aspire for various positions as well as his remarkable leadership qualities demonstrated during the convention.
"my profound thanks and appreciation to all those who in diverse ways supported and believed in me. We had a common goal and that is to reform our party to resonate with the 21st century leadership paradigm of democratic inclusion towards national cohesion.  As a person coming from a Civil Society background, my desire is to see this noble party working in the best interest of its grassroots supporters and the young people of this nation in general.  Governance is a social contract translated into meeting the demands of the people even though sometimes it translates into daunting unreasonable expectations. For me effective communication and teamwork overcomes the many challenges a political party such as ours continues to face. That inspiration and vision I entered into the race with will never die" he said.
Commissioner Kargbo declares that his love for the SLPP will never die and will be translated into his commitment to support the winner, Dr. Robert Chakanda, who is also a professional and a decent character.  He congratulates Dr. Chakanda on his victory and wishes him well in the tasks ahead.
He concluded by thanking all the delegates for coming out in their numbers to participate in such a wonderful event that has made the SLPP Party the envy of other political parties both locally and internationally. "We all owe it to this great party to put our differences aside and move in consonance with the agenda of His Excellency President Julius Maada Bio. He said