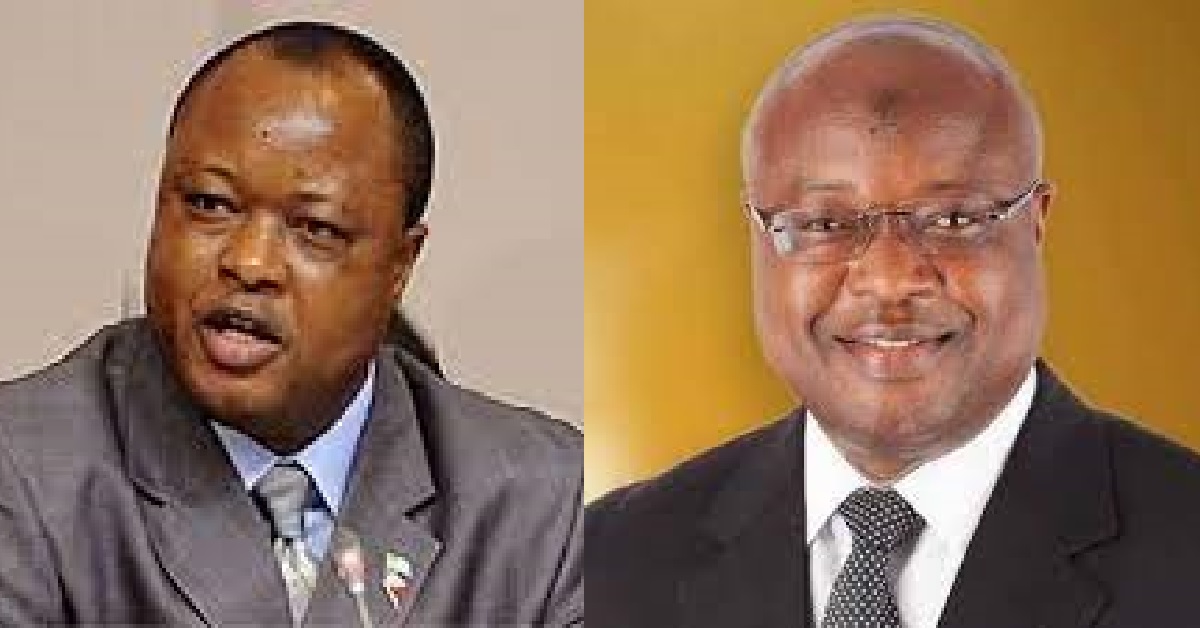 Sam-Sumana to Announce Intention as APC Flagbearer
Former Vice-President of Sierra Leone, Alhaji Samuel Sam-Sumana is set to make his official declaration for the All People's Congress (APC) flagbearer position in Kono.
The former vice president made this announcement via his campaign team, Sam-23, where he also revealed a proposed tour of all 16 districts in the country.
The campaign team said that the proposed 'Meet the People Tour' will start with a fundraiser on the 28th of January at Sam-Sumana's Yormadu Lodge home in Freetown before departing Freetown for Bonthe with stops at Masiaka and Moyamba on the 30th of January.
The former vice-president also plans to visit the various districts as part of the plan to engage radio stations in order to clear doubts about his candidacy and reveal his intentions for the people
The tour will climax in Kono on Saturday 2nd February this year where the former vice-president will officially declare for the flagbearer position of the APC for the June 2023 elections.
Sam-Sumana who was vice president of Sierra Leone from 2007 to 2015 will be making a dramatic comeback to a party that expelled him about seven years ago.
It is believed that his chances to take the party's top job are slim, hinged on the fact that he has many estranged friends at the higher echelons of the party.
Similarly, former Sierra Leone's Ambassador to South Korea, Omrie Golley, made his official declaration in Pujehun a few days ago promising to unite the party along tribal and regional lines.