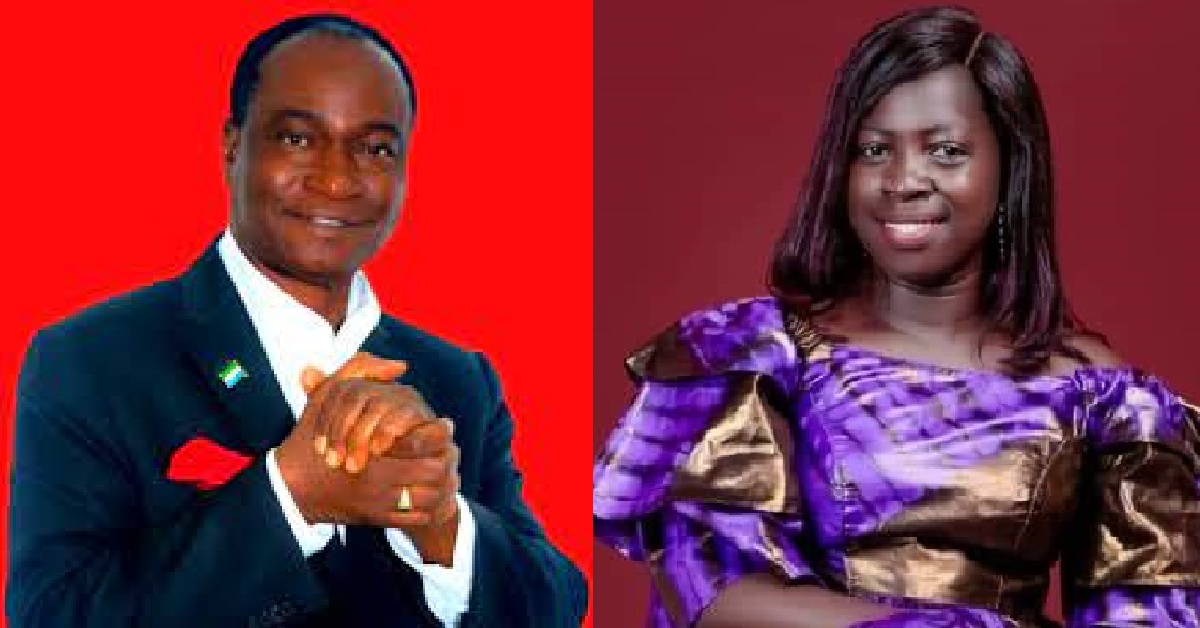 Samura Kamara Calls For Ethnic Audit at The National Electoral Commission
The 2018 opposition All People's Congress flagbearer, Samura Kamara has called for an ethnic audit at the National Electoral Commission.
Doing an ethnic audit at NEC will help the country to get a free and fair electoral body in the country.
He stated that one tribe dominating the electoral body is not good for our democracy, adding that only South Easterners make up the leadership of NEC.
He explained that NEC should not be Mendenized, stating that an ethnic audit at NEC is timely for fairness in any electoral process.