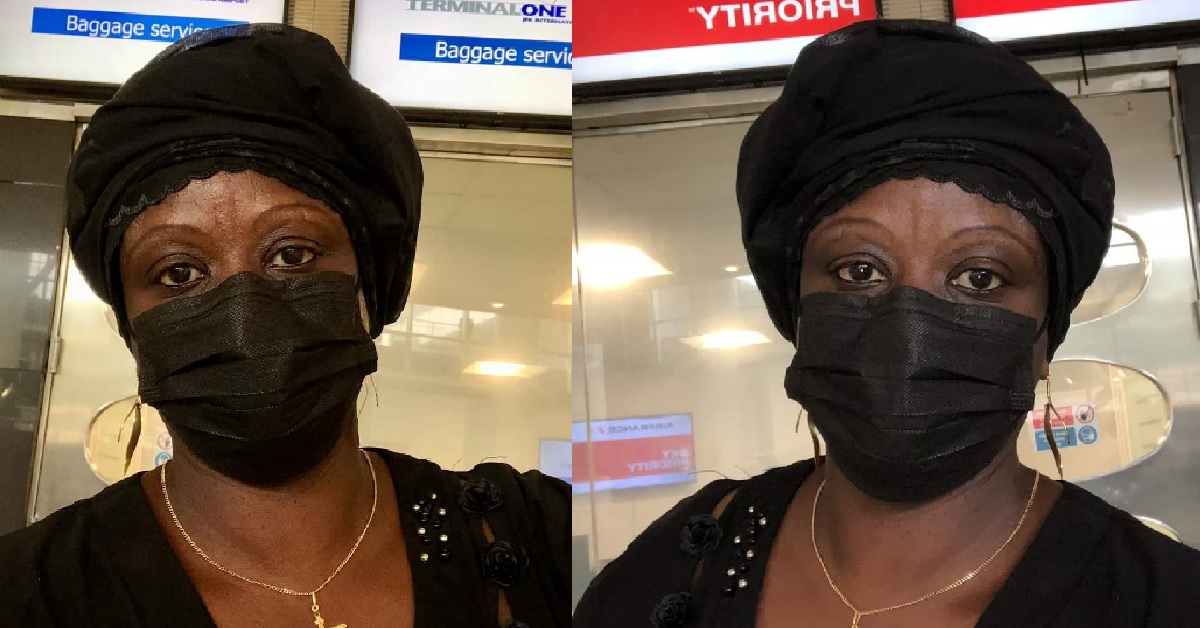 Sylvia Blyden Speaks on EU Election Follow-Up Mission's Report
Sylvia Olayinka Blyden has given her views on the recent European Union Election Follow-Up Mission report statement.
Madam Sylvia, in an interview with Monologue Radio Program, stated that people should not celebrate wholly the report of the EU Election Follow-Up Mission, stating that there are few statements in the report that will have great consequences on the 2023 elections.
Madam Sylvia pointed out that the statement by EU stating that Sierra Leone should not conduct another voter registration but should draw names from the civil registration is consequential for a fair and free elections in 2023.
She added that there have been lots of discrepancies around the civil register done by the National Civil Registration Authority, and that the civil register cannot be relied upon to get a voter register for the next election.
She furthered that people, including the former President Ernest Koroma should not celebrate the EU Election Follow-Up Mission report.