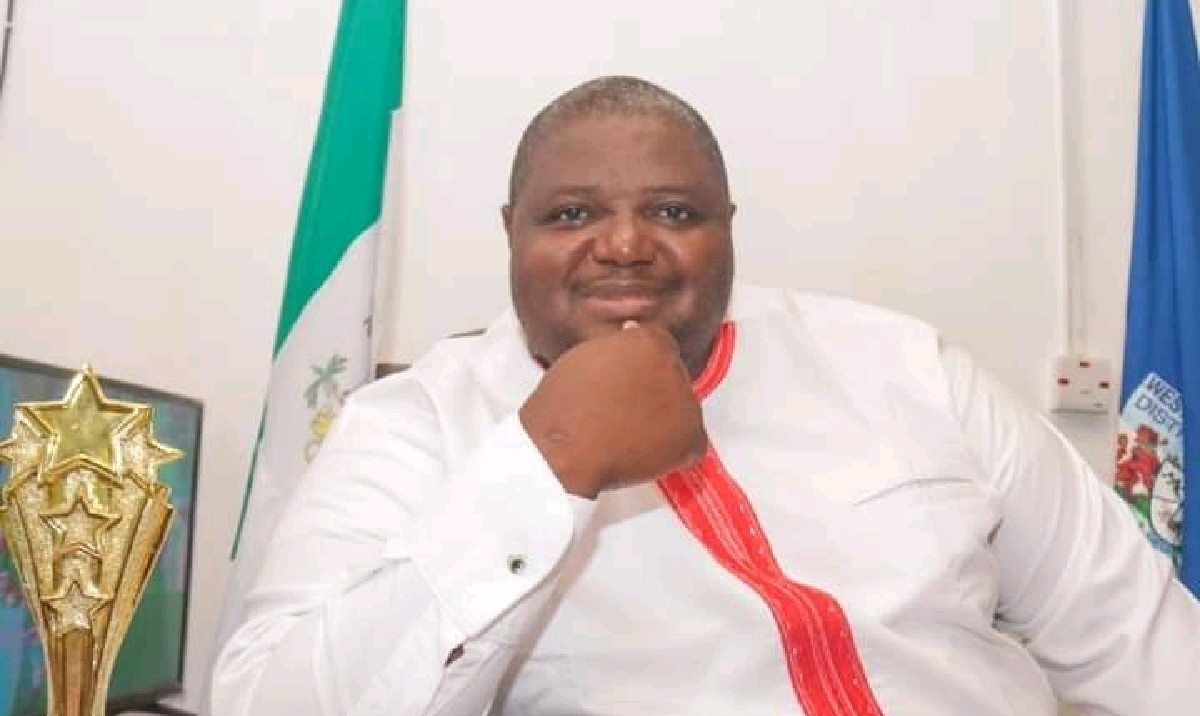 "The Ethics Board of SLFA Has no Mandate to Suspend" – Kasho Ola Cole Reacts to Suspension of Chris Kamara
Chairman of Western Rural District, Kasho Ola Cole has disagreed with the Sierra Leone Football Association Ethics Committee decision to suspend the General Secretary Christopher Kamara.
Cole who is a seasoned Football administrator expressed his disagreement by asking  a critical question in a recent post he  made. He stated that how can a complainant be a Judge?  He believes the ethics committee do not have the mandate to suspend the Secretary General.
SLFA Secretary General Mr. Christopher Kamara has been suspended with immediate effect by the SLFA ethics committee for 14 days while investigating continues.
Several allegations have been levied against him and he has been given 72 hours by the ethics board to answer to those allegations.
An excerpt  from the said suspension letter of the Ethics Committee state that "Since our last engagement on the topic we have observed as a board with utmost disappointment, that there has been no response as to how we should move forward in the face of referrals of very every serious matters to us as a body. We are of the view that the Executive of SLFA and your good self as General Secretary have a duty under Article  3(1) of the Ethics Code and Regulations 2020 to further the principles of SLFA, CAF and FIFA by upholding the Ethical aspect of the game and must therefore desist from any act or omission that would be inimical to this obligation.
We view your conduct as an infraction of Article 3 (10)b and (e) Supra by way of obstructing and/or preventing the activities of the Ethics Board, the penalty of which is enumerated in Article 3 (10) (b) and( e) supra by way of obstructing and/ or preventing the activities of the Ethics Board, the penalty of which is enumerated in Article in Article 3(10) ( e) supra. As a start we would not ascribe your alleged actions or inactions to that of the Executive Committee but would give you 72 hours to answer this query.
Further, to the above, we have resolved to suspend you from the office of General Secretary effective immediately for an interim period of 14 days or the determination of this allegation against you, whichever is later
The executive committee of SLFA is strongly advised to reinforce the commitment to maintain ing the Ethics of the game by providing the required support and environment necessary for the machinery of the Judicial bodies to operate expeditiously without fear or favor