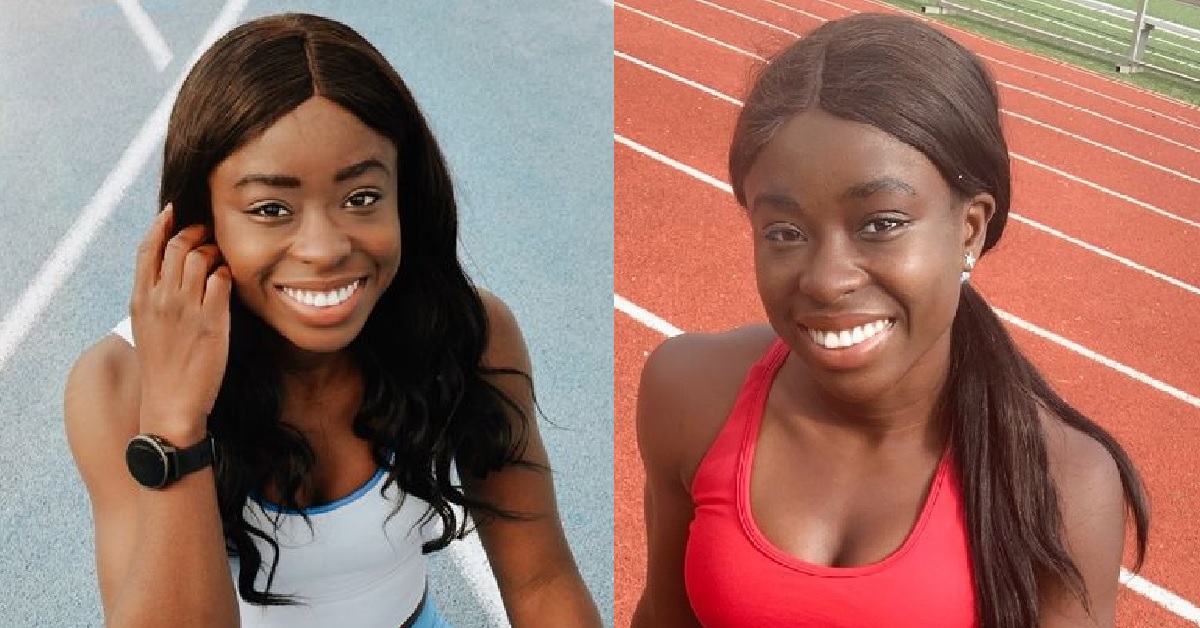 Meet Maggie Barrie Athlete, Sierra Leone's Fastest Female Runner to Represent The Country at The Olympics
Maggie Barrie Athlete is the Sierra Leone's fastest female runner that will be representing the country at the 2021 Olympics in Tokyo, Japan.
Born as Margaret Vanessa Barrie on 29th May 1996. She is a Sierra Leonean sprinter based in the United States. Maggie competed in the women's 400 metres at the 2017 World Championships in Athletics. In 2019, she competed in the women's 200 metres and women's 4 × 400 metres relay at the 2019 African Games held in Rabat, Morocco.
Maggie Barrie is a former track and field athlete for Ohio State. Currently, she is the founder of In Your Skin virtual reality, which allows individuals to see the world from the perspective of different social groups, ultimately breaking down barriers to understanding and acceptance. She is also a P'tula professional runner and the CEO and Founder of Equinox Labs.
The 2020 Summer Olympics and branded as Tokyo 2020, is an upcoming international multi-sport event scheduled to be held from 23 July to 8 August 2021 in Tokyo, Japan. Originally scheduled to take place from 24 July to 9 August 2020, the event was postponed in March 2020 as a result of the COVID-19 pandemic, and will be held largely behind closed doors with no spectators permitted under the state of emergency.
As the fastest female runner, Maggie Barrie will be representing Sierra Leone at the 2021 Olympics that will be hosted in Tokyo, Japan from 23rd July to 8th August 2021.