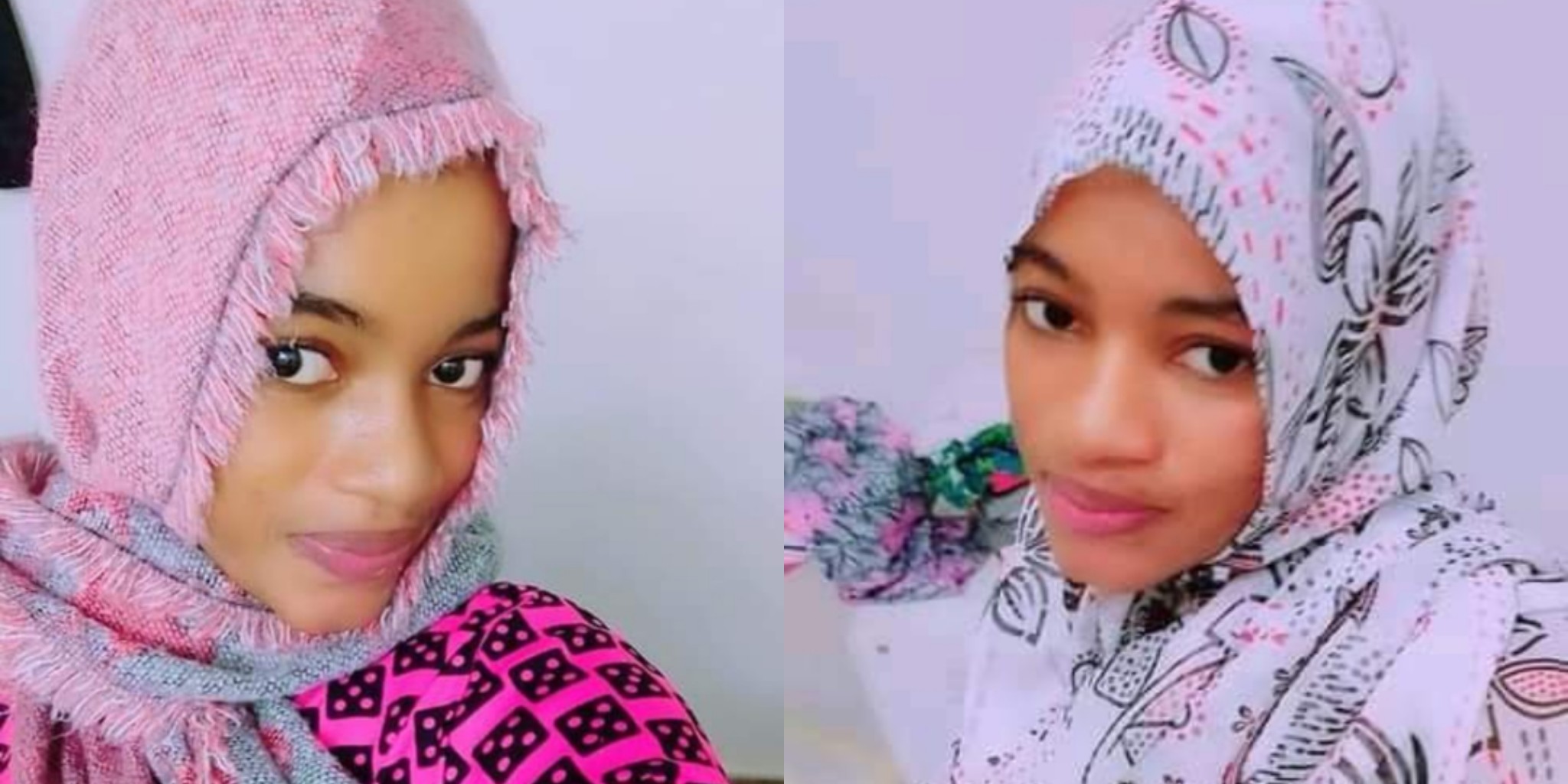 Sierra Leonean House Maid Dies in Oman
Mariatu Kamara Kamara, a young Sierra Leonean lady working as a house maid in Oman has reportedly passed away on Saturday 7 May, 2022.
Mariatu is one of Sierra Leoneans women working in Oman that have recently reported to have died over there.
Mr. Williams Blog did findings and confirmed the death of Mariatu Kamara after report of her death broke out on social media.
"She passed away yesterday but due to (NO FAKE NEWS) we were doing some findings and it has now been confirmed that we've lost this sister," the blog stated.
Mr. Williams blog further noted that, "President Julius Maada Bio as you said on your speech on the May day celebration the government is not aware of how our sisters go to this Asian countries which was true and they themselves have testified that to us, and you promise to put measures in place. Sir please we are pleading to you and your government sir to send our ambassador in Saudi Arabia to Investigate this issue and help these girls return home."
"We have some who are mentally ill, those who have sustained injuries from their employers and many more," the blog added.