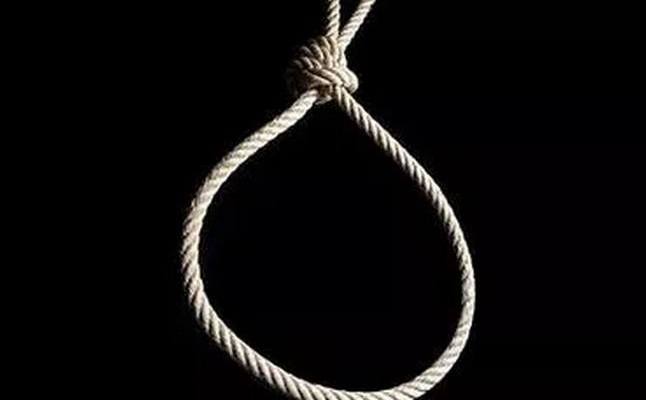 21-Year-Old Girl Threatens to Commit Suicide in Freetown For Missing WASSCE
Rugiatu Koroma, 21, a pupil of IMMAT Secondary School at Hennessey Street in Kingtom, Freetown, has threatened to commit suicide because she is depressed and frustrated for having missed the opportunity to write the 2016 West African Secondary School Certificate Examinations (WASSCE).
Rugiatu is among dozens of senior secondary pupils denied the chance to write this year's WASSCE due to the alleged negligence of some heads of schools who failed to send their names to the West Africa Examination Council.
"The issue is like a nightmare to not only me, but also to my parents. I was not given an index number to write the 2016 WASSCE. I would rather commit suicide than continue existing because I have missed the only opportunity I have to take the exams due to the negligence of my school principal," she said.
She told our reporter she felt betrayed and fed-up with life and therefore wants to terminate her life because her principal has aborted her future plan.
"Even the frantic efforts my parents made in providing money for me to take extra lessons in preparation for the exams is presently[sic] paining me and my parents," she said tearfully.
Miss Koroma narrated that about 13 of them paid close to seven hundred thousand Leones each to write the examination under the School, but were shocked that their names were not on the final list of candidates from the West Africa Examinations Council (WAEC).
Another affected pupil from the Government Model Secondary School, Bilkishu Kargbo, said they have been running from pillar-to-post looking for the principal, but to no avail.
What is more intriguing to Bilkishu is that none of the teachers are ready to talk to them concerning the issue.
She noted that the school's authorities have been dodging them, thus putting paid to any chance they had to this year's exams.
"The only reason why they are doing this to us is that we have nobody to speak for us," she said in angrily.
"If it were in a proper democratic country where government protects the rights of her citizens, we would not have been left to be suffering this humiliation. And let us tell you, it is possible that other people have replaced our names," said Bilkishu
The pupils have been unrelenting in their efforts to get justice and relief, urging government to intervene.
Public Relations Officer of the Ministry of Education, Science and Technology, Brima Michael Turay, blamed the debacle on the negligence of heads of schools, who he accused of failing to send names of candidates for the exams in time.
He said the unfortunate part of the issue was that all the defaulting heads of schools are nowhere to be found, but promised that the ministry would take appropriate action against them.
He said based on the ministry's standards and criteria, the pupils are qualified to write the exams and that they have been deprived of the opportunity as a result of what he described as negligence of principals and heads of schools.
Last year, the government through the Ministry of Education pronounced that pupils who did not pass the Basic Education Certificate Examination with an aggregate of 35 should not write the WASSCE. But the affected pupils who spoke to Concord Times claimed they all fulfill the requirement.