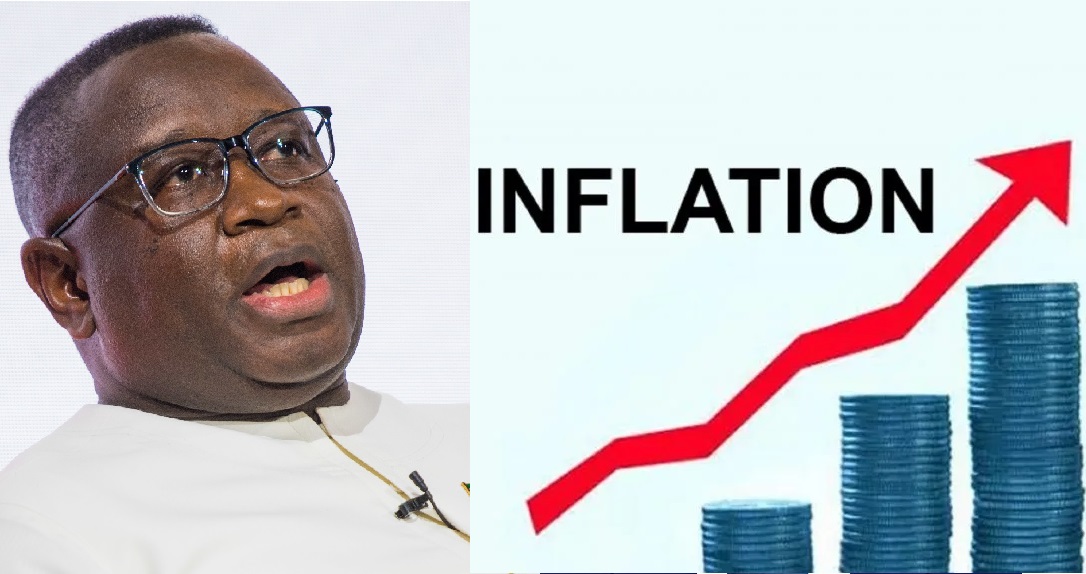 Sierra Leone's Inflation Increases to 22.4%
According to Statistics Sierra Leone,  the National Inflation rate for the month of April has increased by a further 0.38%, taking it to an alarming 22.44% from 22.06% in March 2022.
Household equipment increased by 4.29% from 28.75% in March to 33.04% in April. Miscellaneous goods and services increased by 3.94% from 13.54 in March to 17.48% in April.
On the other hand, Alcoholic beverages and tobacco fell by 4.80% from 23.57% in March to 18.77% in April. Clothing and footwear also dropped by 1.16% from 8.51% to 7-35% in April. This can only mean that people have decided to spend less on alcohol and clothing given the pressing economic conditions.
Food inflations as expected also increased by 0.04% while non food items also increased by 1.06%. Regionally, the East experienced the highest increase of 4.25% from 25-56% to 29.81% along with the West which also increased by 0.06% from 20.02% to 20.08%.
The North saw a drop of 3.03% from 19.55% to 16.02%. The runaway inflation rates have generally been attributed to the Ukraine war.