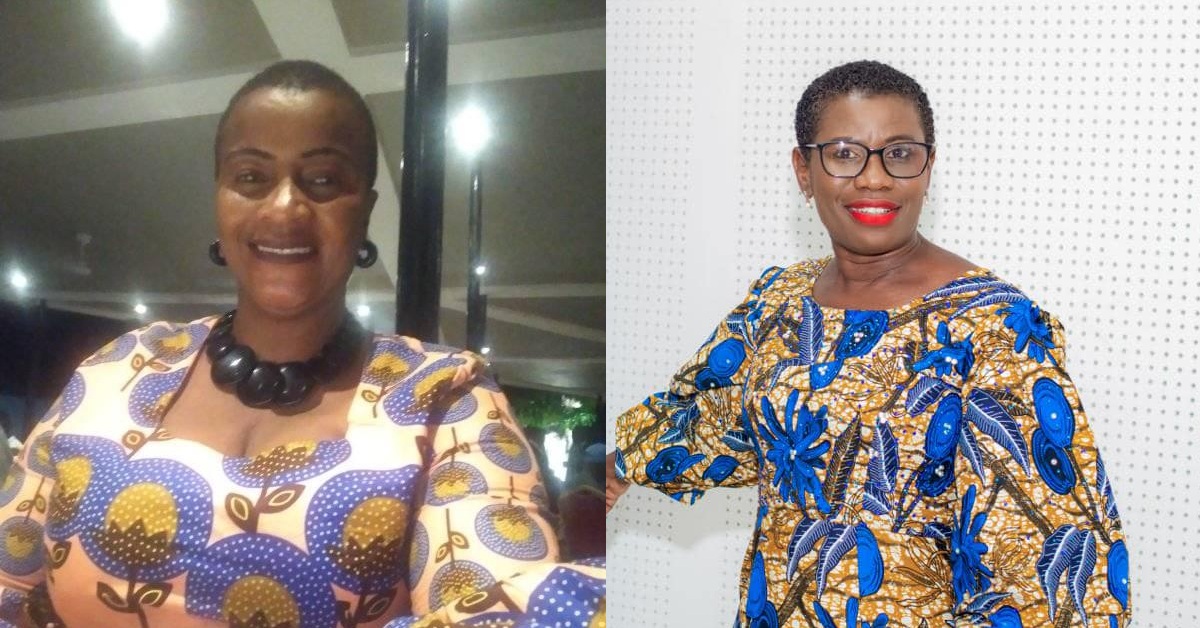 Mayor Aki-sawyer Kicks Out Councilor Abioseh Agnes Wilson
Mayor of Freetown City Council and member of an impugned entity known as "Krio Descendants Yunion" was recently being described all over social media as being a victim of alleged anti-Krio and anti-Women sentiments by the Central Government. However, what Mayor Yvonne's handlers have also failed to inform is that the only other Krio Woman elected to the Freetown City Council, Councilor Abioseh Agnes Wilson, a distinguished Krio Lady of proven financial probity and high integrity as an old girl of the Annie Walsh Memorial School, is a victim at the hands of her fellow Krio Woman Yvonne.
Mayor Yvonne signed several letters to kick out and replace Krio Woman Abioseh from several important positions at the FCC. Krio Yvonne has created a new Chairperson for Budget & Finance Committee of FCC after "Team Yvonne" removed the only other Krio Woman elected to Freetown City Council.
Councillor Abioseh Agnes Wilson's plight was briefly mentioned in an Open Letter for the attention of the Chairman of Public Accounts Committee in Parliament.
Councillor Abioseh contacted Awareness Times Newspaper yesterday November 24th 2021 to thank us and to commend Sylvia Olayinka Blyden for highlighting her plight as a suppressed Krio Woman. Councilor Abioseh Wilson took her time, in bitter tears to explain what she has gone through at the hands of Krio Mayor Yvonne Aki-Sawyerr.
Also produced in today's edition is one of the documents by Krio Woman Mayor Yvonne writing to molest Krio Woman Councillor Abioseh who used to be equivalent of Finance Minister at FCC but was removed two months ago for reasons that Parliament may ask tomorrow when they summon the Freetown City Council officials. Mayor Yvonne also kicked out Abioseh Agnes Wilson from the Council's Procurement Committee.
"If only Parliament will take time to investigate what I have gone through at the hands of Yvonne Aki-Sawyer because I insisted on doing the right financial and probity steps as Chairperson of Budget and Finance Committee then I will praise God so much" councilor Wilson said.
Efforts to reach Mayor Yvonne Aki Sawyerr for her own side were futile. Her Personal Assistant Salieu Kanu declined to speak with awareness times on this issue.