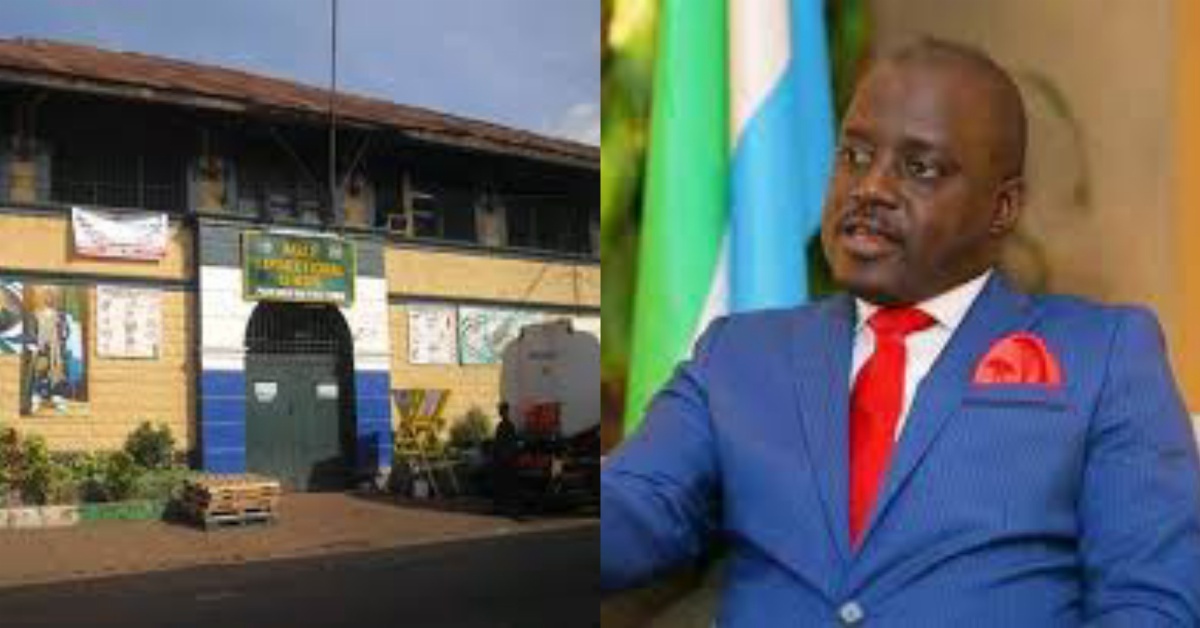 APC Member of Parliament in Intensive Care After He Collapsed in Prison
A distress call has intimated that Hon Mohamed Bangura, the current MP for Constituency 066 of Karena District of the main opposition APC and former Chairman and Leader of the United Democratic Movement (UDM) is in intensive care at the 34 Military Hospital after he collapsed and rushed from the Sierra Leone Correctional Service (SLCS) at Pademba Road where he has been remanded in custody over a week ago on charges of riotous conduct in the last Bye-Election at Sambaia Bendugu in Tonkolili District.
All efforts to reach him proved futile due to heavy security presence in the hospital and their refusal to allow family members and visitors to see him.
You will recall that Hon Mohamed Bangura and the APC Chairlady for Tonkolili District were remanded on charges of riotous conduct, obstruction, and assault on a police officer.
Hon Mohamed Bangura made his first appearance in Court but was denied bail and remanded together with the APC Chairlady of Tonkolili District. As of Tuesday, 13th September 2022, Hon. Mohamed Bangura appeared in Court and was also denied bail.
Today, he collapsed in prison and became unconscious.
It is reported that he is presented with a critical health condition. Given the above and curious to know what may happen when people collapse, it is said a collapse may happen when your pulse becomes faint and you might even stop breathing. A person collapses when their brain is not getting enough oxygen. Could this be the reason for his collapse?