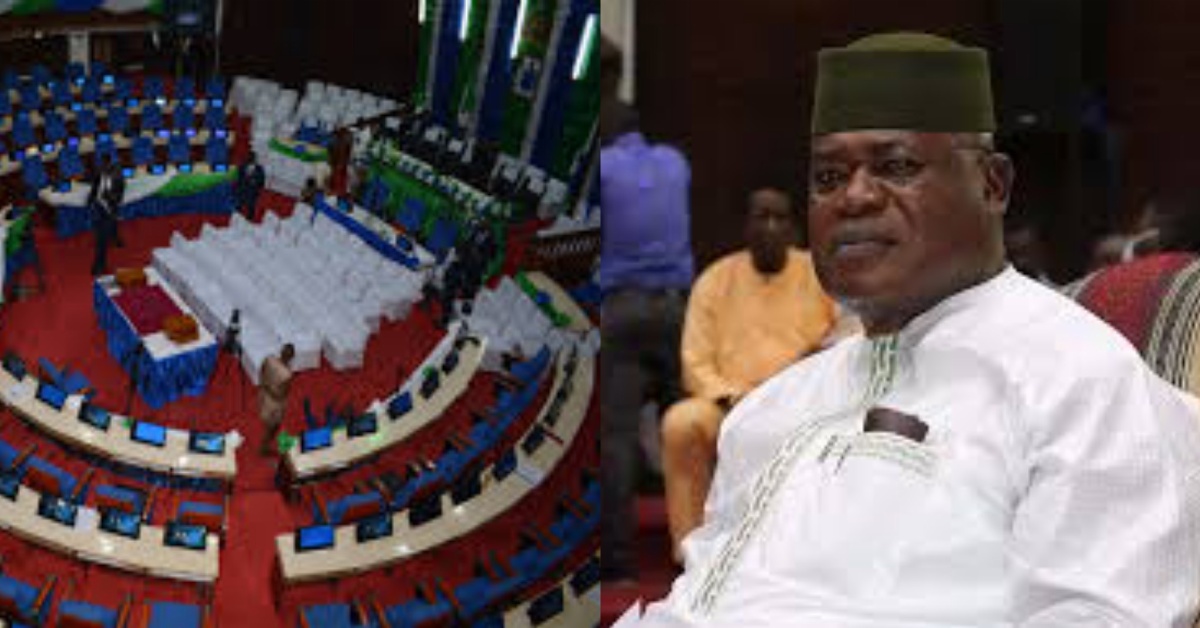 Minister of Finance to Present 2023 Budget in Parliament
After the presentation of budget proposal for the 2023 financial year by different MDAs to the Ministry of Finance, the minister has issued a public notice to present to parliament the 2023 budget.
"The Ministry of Finance wishes to inform the General Public that the Hon. Minister of Finance, Dennis K. Vandi, will present the Government Budget and Statement of Economic and Financial Policies for the Financial Year 2023 in the Chamber of Parliament of the Republic of Sierra Leone on Friday, 11th November 2022 at 10:00 am.
All Vote Controllers, Heads of Ministries, Departments, and Agencies (MDAs), including State-Owned Enterprises are invited to attend the presentation.
Also, members of the Diplomatic Corp, representatives of Development Partners Institutions as well as Non-Governmental Organizations, District Budget Oversight Committee members, Local Community representatives, Non-State Actors, other Civil Society Organizations, and members of the General Public are invited to attend.
All Guests are expected to be seated by 9:30 am Your usual attendance is highly solicited".