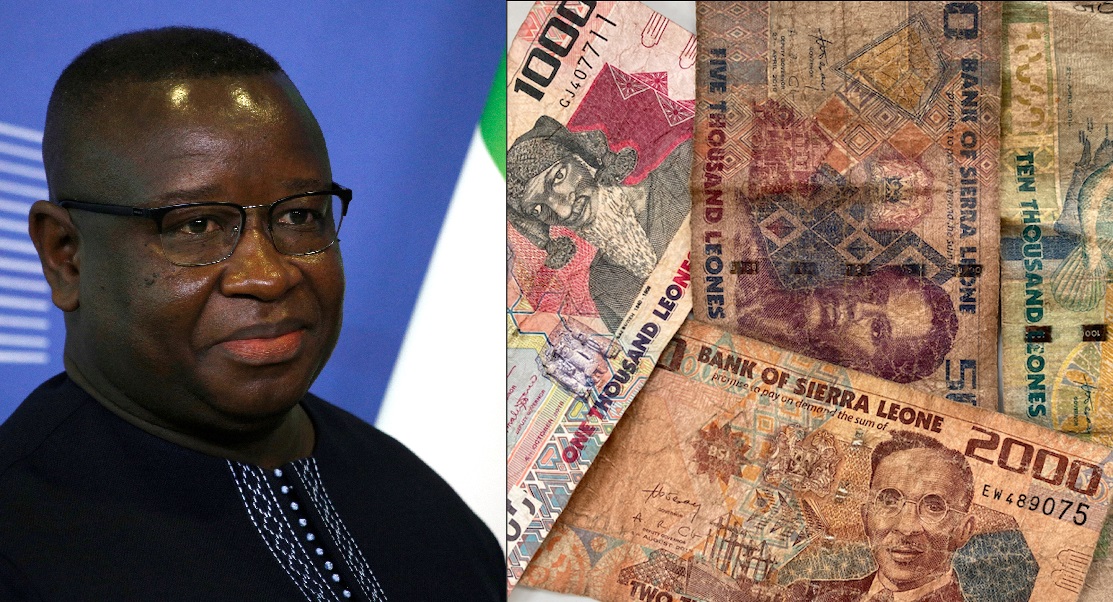 As National Budget Reads Tomorrow… New National Minimum Salary Structure Expected
Impeccable sources from the Ministry of Labor and Social Security and Ministry of Finance have confided to the Satellite that new national minimum salary for public and civil servants and the private sector workers are expected in tomorrow's presentation of the national budget in the chambers of Parliament.
The current national minimum salary is Le 600,000( Six hundred thousand old leones) apart from other emoluments.
Such development would be a welcome news to workers in both the public and private sectors, given the current economic challenges that have culminated in inflation, hiking of prices of basic commodities and social services. Prior to the expected announcement of new minimum salary structure, employers and workers union in the tourism and hospitality sector recently signed a collective agreement to Kickstart new minimum salary structure that would take effect in November, 2022.
The review of the new minimum salary structure had long been championed by the current Minister of Labor and Social Security, Alpha Osman Timbo, to ensure improved terms and conditions of services for workers in both the public and private sectors