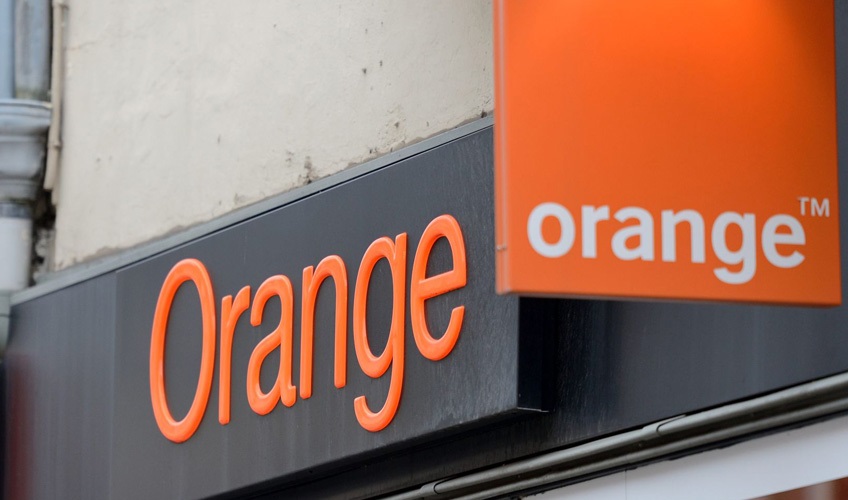 Orange Installs 5,4000 Solar Panels to Boost Environmental Protection
One of the world's leading telecoms company, Orange has installed 400 Solar Panel at telecoms sites across the world as part of the company's contribution to environmental protection.
According to Night Watch Newspaper, the group is positioning itself in these countries as the biggest deployers of solar panels with a renewable energy use rate already at over 50% for Orange Guinea, 41% for Orange Madagascar and 65% for Orange Sierra Leone. Most are 100%/Solar while the latest generation of of batteries.
Middle Eastern and African countries where Orange operates gets a fair share of installation.
The company intensifies it's solar project in Africa and Middle East it's ambition to reduce carbon footprint print to zero by 2040.
Many Sites across the region are not connected to the electricity grid , and those connected requires alternative back-up solutions making the solar panels project highly relevant to current.
The West African country Liberia where 75% of the telecoms site are equipped with Solar panels is also one of the biggest recipient of Orange's solar project.
The Solar panel installation project has enable Orange save 55 millions of litres every year. The Solar panel installation is also one of the many initiatives orange is pursuing to avoid using fossil energy that emits carbon dioxide, serious pollutant Orange has taken several steps to protect the environment from pollution.
The company, in 2021, launched the Environmental, Health and Safety(EHS) Committee to help implement and monitor all EHS Programmes and make recommendations to management.
The green energy projects were also accelerated by migrating 334 out of 505 sites solar. The company also has plans to increase target for renewable energy ration from 33% to 41% by end of 2022, and the solarisation of Bo Data Center in 2023 remains a key priority.
Other actions the company would embark on include providing an on-grid solar solution solution for Freetown Data Center to reduce load by 2023, expand site footprint to install more solar panels, swap existing solar panels with high power panels among others company with sales of 42.3 euros in world wide as of 31st March, 2021 including 80,000 workforce in France .
The company has a total number of 272 million including 217 million mobile customers and 22 million fixed broadband customers.
The company which has a presence in 29 countries is also a leading global provider of IT and telecommunication service to multinational companies under the Brand Orange Business Service.
In December, 2019 the company presented its new engage 2025 strategic plan guided by societal and environmental accountability aimed at reinventing its operators model. While accelerating in growth areas and placing data and AI at the heart of its innovation model, the company is still in attractive and responsible employer adapted go emerging professions