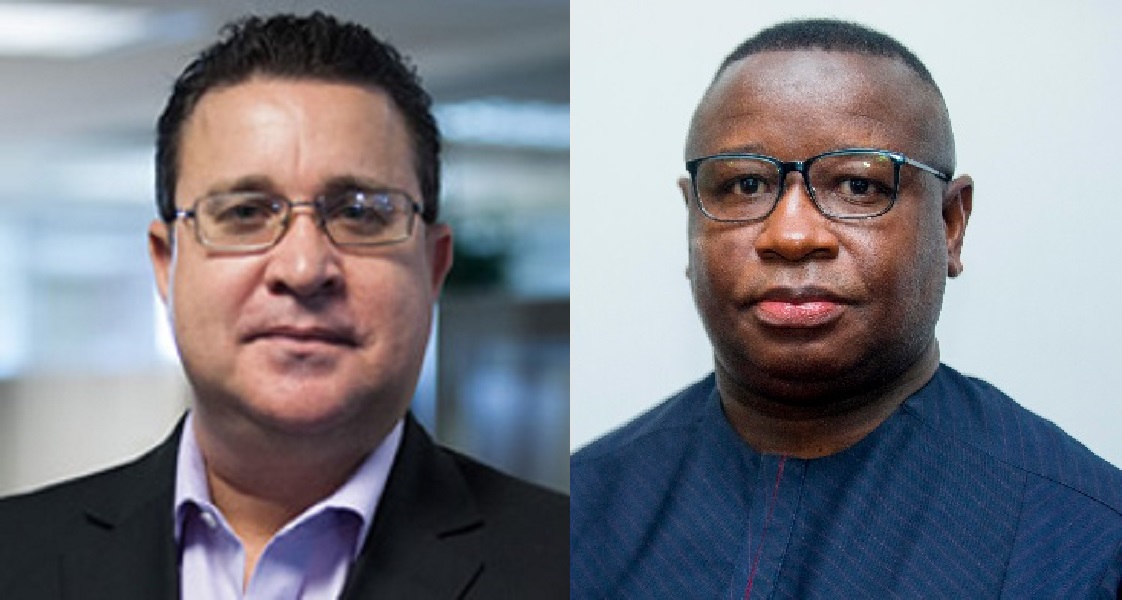 Uncertainty Trails Mid-Term Population Census as Sierra Leone Government Confirms World Bank Letter
The government of Sierra Leone through Statistics Sierra Leone has confirmed that they have been notified of a letter from the World Bank Country Director for Sierra Leone, Pierre Laporte that the Bank will not be able to provide further technical assistance nor disburse funds for the Mid-Term Census that is to start on Friday.
Recall that President Julius Maada Bio had announced that Statistics Sierra Leone will conduct a two-week counting of everyone in the country from the 10th to the 23rd of December 2021.
According to Bio, the government is conducting the 2021 Mid-Term Population and Housing Census for three key reasons; To correct the anomalies of the 2015 Population and Housing Census; To provide credible and reliable data that will help us plan, implement, and monitor development interventions by the Government of Sierra Leone and our development partners in respect of the current Medium-Term National Development Plan 2019-2023 and the follow up national Plan; And to prepare us for the next Population and Housing Census.
It was learnt that the World Bank is providing US$30 million grant which constitutes about 70% of the funds needed by Statistics Sierra Leone for the national Mid-Term Census.
However, the Bank in a letter to the Finance Minister, Dennis Vandi said there is insufficient time between now and December 10th to satisfactorily address pending critical technical work including evaluation of the pilot census, the field operation plan for the enumeration, and ensuring enumerators are adequately trained.
With this development coming on the eve of the census, there are uncertainties whether the census will continue.