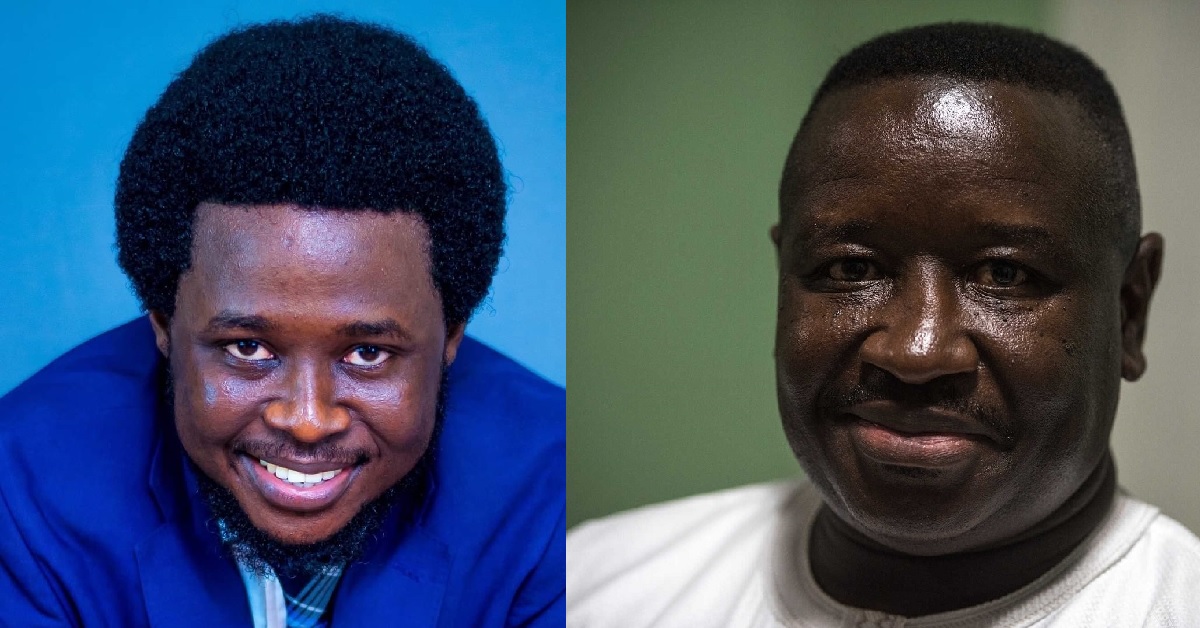 White Paper Exposes SLPP Government's Selective Fight Against Corruption
Fighting fraudulent activities in governance is only meaningful if it is done fairly and impartially, without resorting to any iota of bias and selective justice. Anything short of thus focus is pure hypocrisy, a situation that seems to have characterized the White Paper, which was produced after recommendations done by the Commissions of Inquiry, a by-product of the GTT Report, believed to be flawed.
In his inauguration address on April 4, 2018, President Bio promised to wage war on many fronts; primarily on corruption. In this regard, the SLPP government formed a one-sided investigative Transitional Team coined GTT, headed by Dr. David Francis, to look into corrupt practices by government officials of the last APC government of President Ernest Bai Koroma. The move was widely welcomed by the majority of Sierra Leoneans who were fed up with rampant corruption in the corridors of power.
Unfortunately, when the team commenced operations, it was discovered that their actions were directed against only members of the APC party who served in President Koroma's government, who were being investigated for misappropriations of public money. Persons believed to be SLPP sympathizers, who served in top positions in the last APC government were left untouched. Eyebrows were raised in many quarters as a result of the sincerity and honesty of the GTT agenda.
The 2019 Audit Report headed by the Auditor General Lara Taylor-Pearce came out with a damaging report that highlighted fraudulent financial activities on a massive scale never seen before in Sierra Leone's history. From the Office of the President, Office of the First Lady Fatima Jabbie Bio, Office of then Chief Minister, Dr David Francis, Ministry of Finance to a host of other SLPP government ministries, corruption was unearthed, much to the chagrin of citizens and global partners.
Three Commissions of Inquiry (COIs) headed by three African Justice i.e. Sierra Leone's Bankole Thompson, Biobele George of Nigeria, and Annan Attuguba of Ghana, tried many suspects and their various outcomes were subsequently submitted to President Bio.
Recommendations were made by the COIs. Acting on the White Paper, the Attorney General and Minister of Justice, Anthony Brewah Esq. has commenced implementation of the White Paper by seizure of properties of certain APC officials indicted on corrupt practices. The harsh implementation of the Commissions of Inquiry's White Paper has shocked many Sierra Leoneans.
COI White Paper Implementing Team Issues Notice of Confiscating/Forfeiture The Implementing Team of the Commission of Inquiry White Paper has on Wednesday 28th July 2021 started with the issuing of Notice of Confiscation/Forfeiture, pursuant to an Order of the Government White Paper as endorsed by the Honourable Justice Simeon Alieu, published in the Sierra Leone Gazette Extraordinary No. 26 Vol. CXLXII dated Monday 24th May 2021, on the reports of Sole Commissioner/Justice Bankole Thompson.
These properties which are confiscated and vested in the State, six of them are in the Western Area, two in Makeni, Bombali District, North-Eastern Province and one in Koidu, New Sembehun City, Kono District, in the Eastern Province and are belongings owned by Leonardo Balogun Koroma, Momoh Conteh, Abdul Ignosis Koroma, late Dr. Minkailu Bah, and Hilal Kange.
According to the notice, any person who is in possession of or in occupation of this premises is required on or before the expiration of fourteen days as of the date of these notices, to vacate the premises and hand over keys to the Office of the Attorney- General and Minister of Justice, or the Inspector General of Police Michael Ambrose Sovulla.
Source: The Organiser