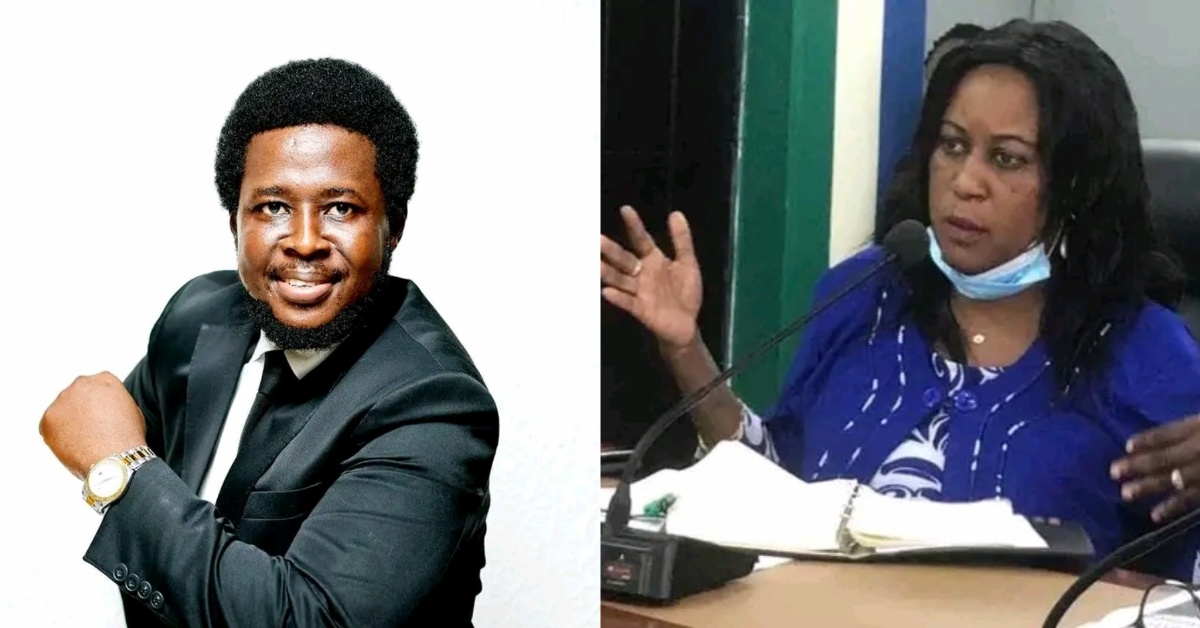 A Call For ACC to Investigate Fisheries Ministry
With the just released Performance Audit rort by the Protector of the Sierra Leone public purse. Audit Service Siera Leone (ASSL), it is time for the Anti-Corruption Commission (ACC) to turn its radar on the Ministry of Fisheries and Marine Resources (MFMR). The audit revealed that despite the fact that a contract for the purchasing of a prescribed nets for fishermen was signed in 2019, fishermen are still using monofilament net to fish.
This unclear contractual agreement among other issues were captured in the report for which the ACC should now look into the activities of the Ministry to ascertain clarity. Issues of this nature in such a Ministry cannot be overlooked based on the fact that the sector contributes about 10% of the Gross Domestic Product (GDP) in the country. The audit maintained that artisanal fishermen visited in the coastal areas were still using monofilament net, because the approved nets promised to be sold to the communities on a cost. recovery basis by the MFMR was not forthcoming, noting that it was the
main reason given by fishermen during interviews. "A contract amounting to Le4,008,170,000, for the purchase of the prescribed nets accepted for fishing in Sierra Leone had already been signed since 2019," the audit stated. That a list of registered artisanal vessels showed a total of 905 vessels registered to pay license fees to the MFMR. That in 2019, 2.7%, 8% and 1.62% of licence fees were collected from Tombo, Shenge and Goderich respectively, whereas no license fees were paid in Konakridee and in 2020, 7.4%, 2.2%, 19.5%, and 5.3% of license fees were collected in Tombo, Shenge, Goderich and Konakridee respectively. The report also stressed that there were fishing vessels constructed without the knowledge of the MFMR and this may have led to the existence of an inaccurate database of fishing vessels; hence, a challenge in managing the fishing activities.
"The Fisheries Directorate staff List 2019 showed that eight of ten fisheries Prices were unqualified to undertake the role e of fisheries observers according to the set criteria of the Ministry the audit stated
The audit also submitted that foreign fishing vessels were to submit a performance bond prior to the issuance of their licence but that at the time of the audit, no evidence for payment of performance bond by foreign fishing companies were presented for inspection.
That a review of letters sent to fishing companies revealed that there had been instances where the Ministry failed to conduct proper Investigation before issuing a fine.
That monitoring and surveillance plans for the period 2016-20 were not made available to the auditors despite Several Written and verbal request and that the non-existence of these plans was confirmed by Outstation fisheries audit interviews