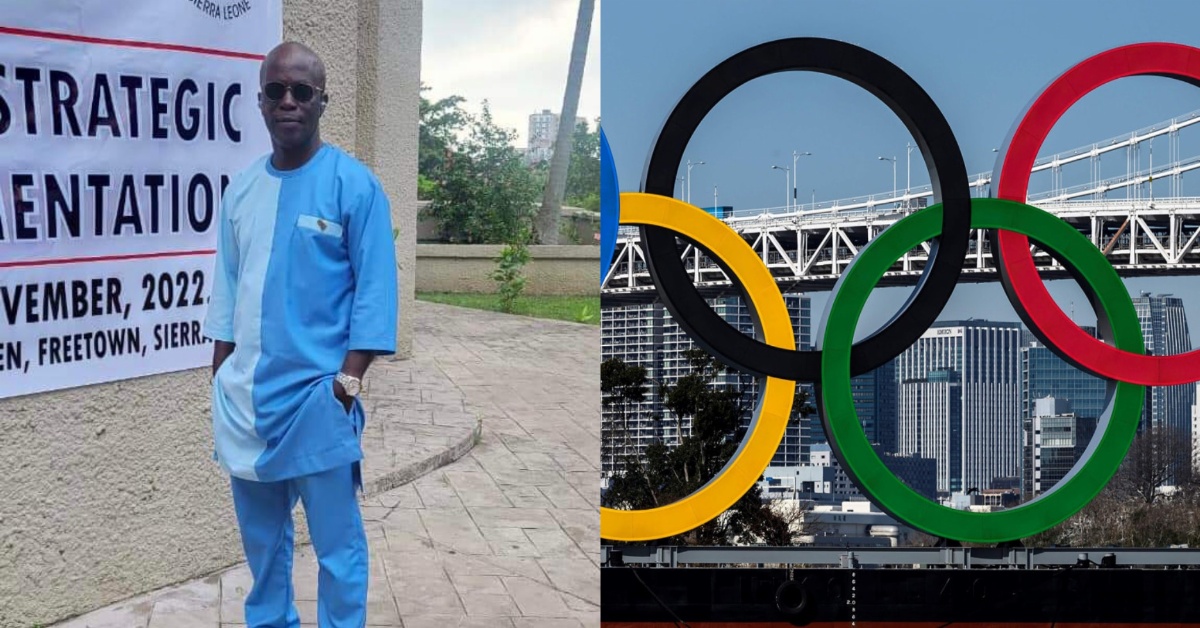 Chairman of Sierra Leone Swimming Association Aspires For NOC Presidency
The executive committee of the Sierra Leone Swimming diving and Waterpolo Association has in a meeting unanimously approved and supported, Mohamed Turay, president of the Association, to contest as presidential candidate of the National Olympic Committee (NOC).
Turay, last year elected president of the swimming association unopposed.
He has served in several capacities within the sports arena: Mohamed Turay was general secretary of Brookfield United, Old Edwardian, and two term general secretary of the Sierra Leone swimming divine and waterpolo association.
He spearheaded the transformation of the swimming association by making the sport one of the most envious in the country. Under his leadership, the country's swimming sector, made remarkable strive and representation in every commonwealth, swimming championship, and Olympic games.
He has been in the executive of the National Olympic Committee for 11 years, and is currently, president of the swimming association; which constitutionally qualified him to contest in the December 10th, 2022, elections.
Mohamed Turay's administration acumen has seen the country produce brilliant swimmers who have represented Sierra Leone, and plying their trade abroad.