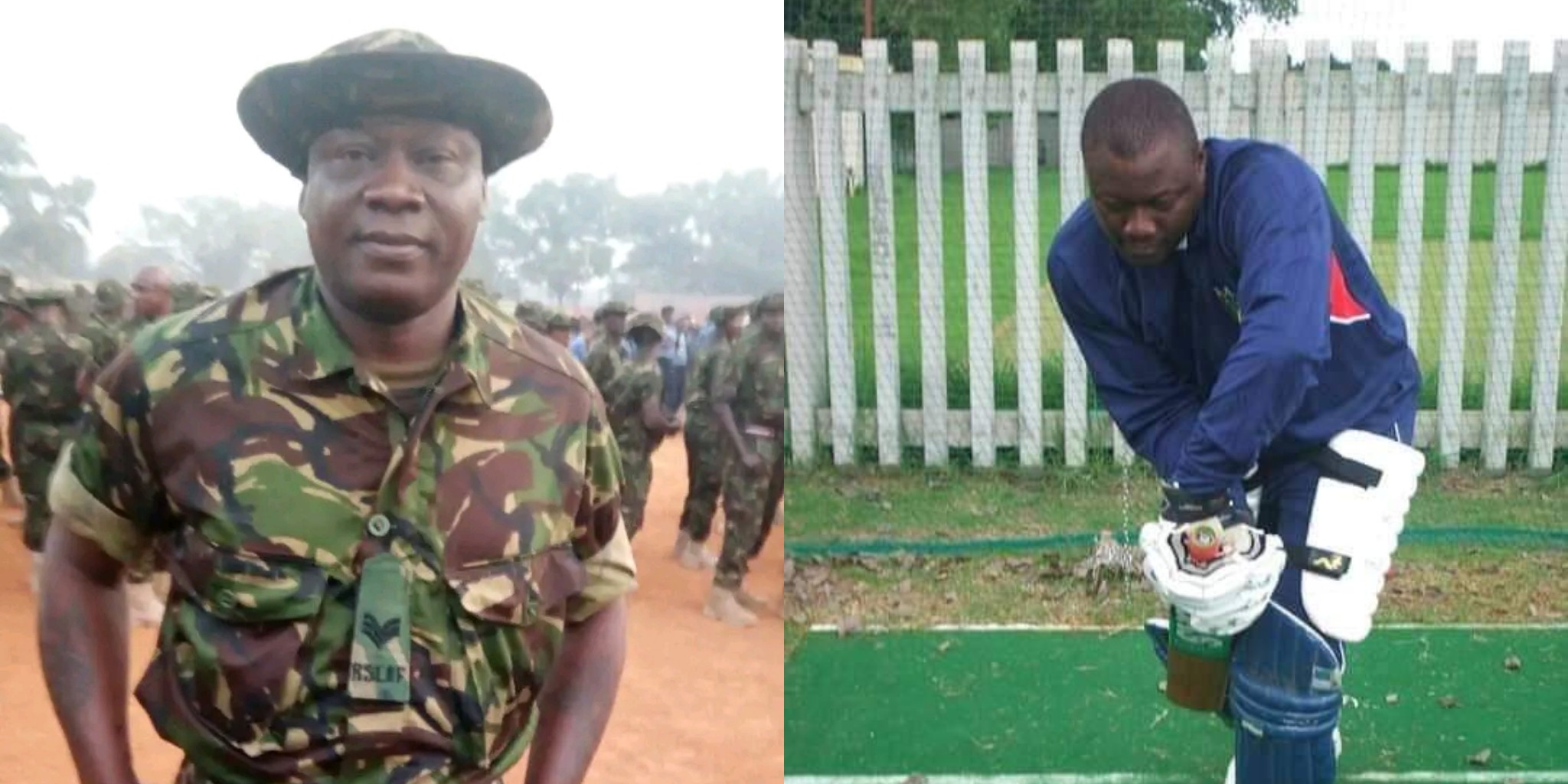 Former Head Coach of Sierra Leone Cricket Association George Tamba Kpundeh Announced Dead
The Board and Management of the Sierra Leone Cricket Association (SLCA) is disheartened to announce the passing away of its best first generation opening batsman, George Tamba Kpundeh, who died in the evening hours of Sunday 29th May, 2022, at the 34 Military Hospital after a long illness.
Before his demise as sergeant in the Sierra Leone army, George Kpundeh was the Head Coach of the National Under-19 Men's side .
He was one of Sierra Leone's best all-rounders, contributing to the nation's cricket feat from his active days as a player to his touch on the pitch as a coach.
The SLCA wishes to extend its heartfelt condolences to the bereaved Kpundeh Family and to the RSLAF for the irreparable loss and do pray solemnly for succor.
He would sadly be missed.