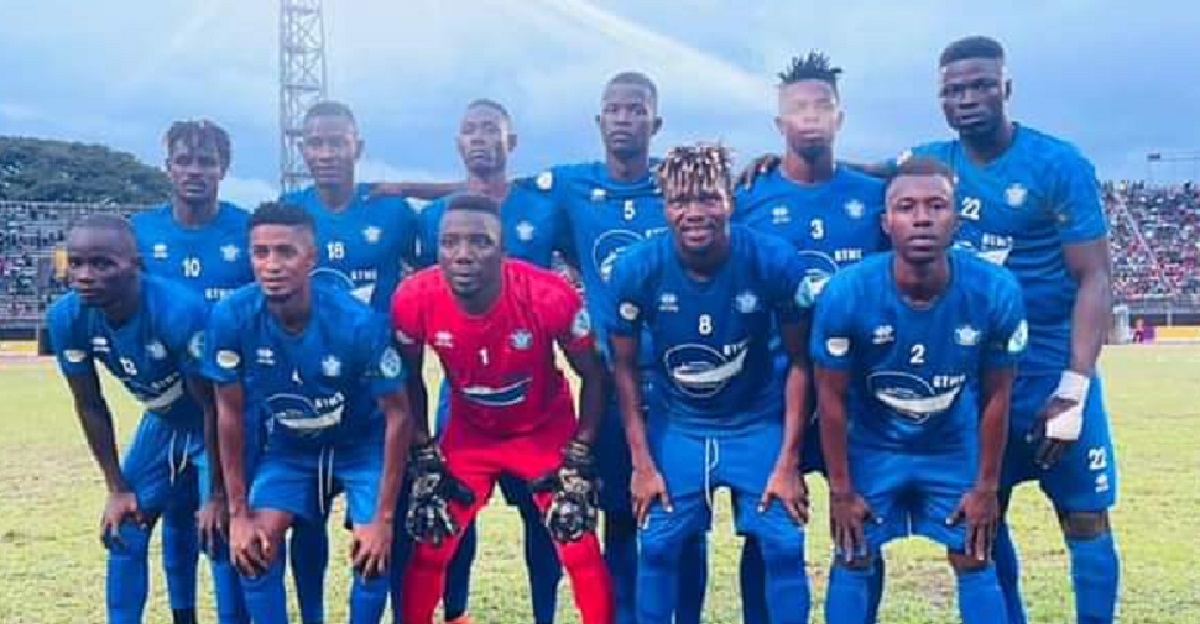 Sierra Leone's FC Kallon Ranked 24th African Football Club in Outgoing Transfers
FC Kallon of Sierra Leone West Africa has been ranked 24th on the African Continent with the highest number of outgoing transfers in the last 10yrs.
The Confederation of African Football (CAF) has published top 30  clubs in Africa based on their outgoing transfers. FC Kallon, a popular club in Sierra Leone, is ranked 24th on the list.
FC Kallon is a leading club in the Sierra Leone Premier League.