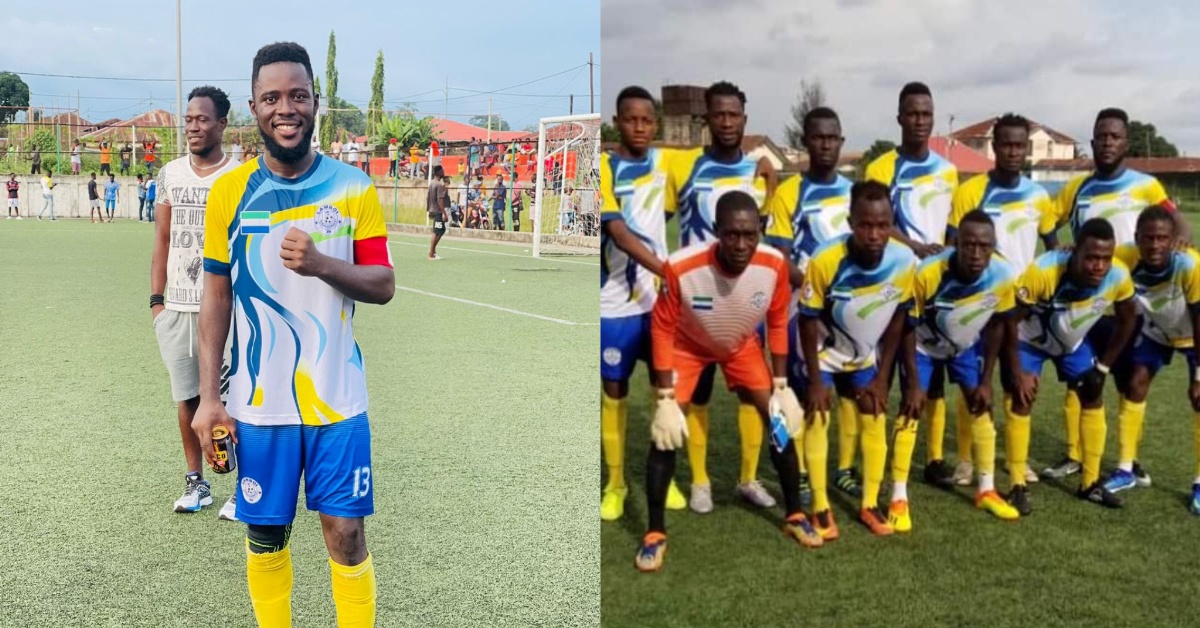 Lamboi FC Secures Promotion to Sierra Leone Premier League
Lamboi Football has secured promotion to the 2022/2023 Sierra Leone Premier League after a 1-O win in the SLFA playoff semifinal.
Lamboi FC is an indigenous Football Club committed to developing young talents mainly within the Northern Region of Sierra Leone.
Lamboi Football Club is also among the teams that are unbeaten in the national play-offs after a one-all draw in their first match against Gulf Football Club, they edged Real Republicans  by 1-0 to in the semifinals to secure their Premier League qualifications
Head coach of Lamboi FC Ibrahim P Conteh was optimistic about their qualification to the next Sierra Leone Premier League because of their determination and less injury worries from the side of their players.
The team was led by their captain, Basiru Olu Koroma, a well tactically minded midfielder, whose contributions have been duly recognised due to his dribbling skills, and ability to create several chances in every match.
The young defensive midfielder has completed most tackles in his encounters, with a very good passing accuracy and interceptions. Koroma has been described as a " Brick Wall" by many fans because of his top-notch playing qualities.
Lamboi will now join Bai Bureh Warriors FC to certainly increase the number of Premier League Clubs in the Port Loko District under the supervision of the NorthWest Region Football Association