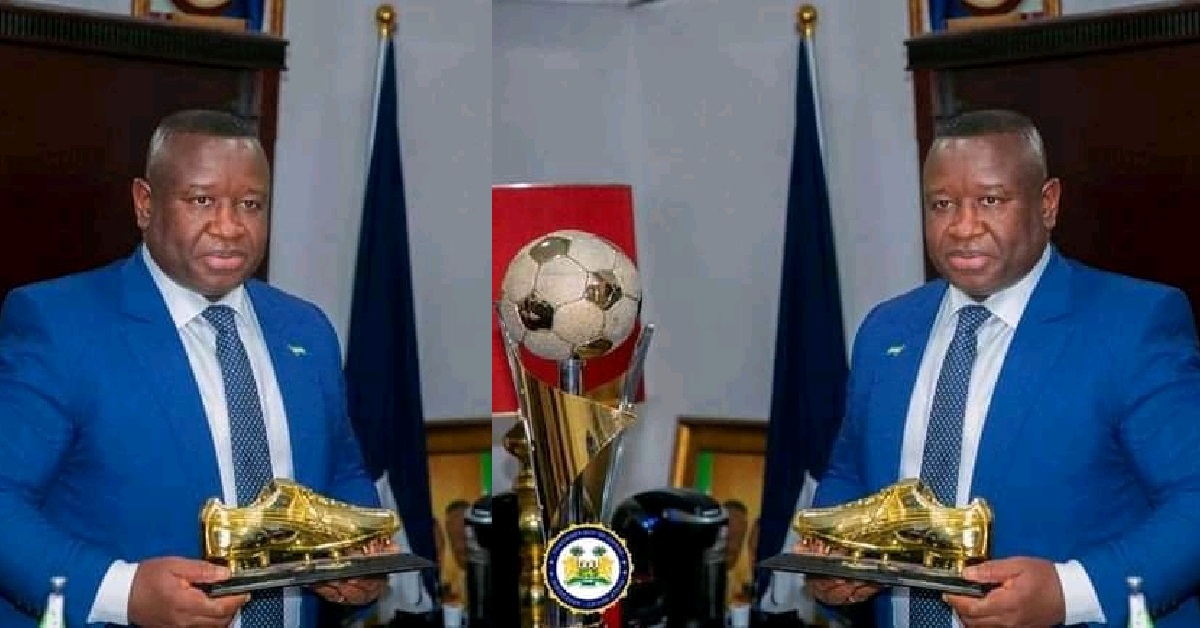 Second Edition of President Bio Trophy Set to Commence
Following the success of its first edition, the 2021 competition of President Bio Trophy is set to commence.
According to David Momoh, the Coordinator of the President Bio Trophy 2021, this second edition will comprises of 3,360 players and team officials which will sum up to 96 teams across the country the first edition 32 teams compete for the Trophy this time the number will increase.

This competition is to bring youth Development and National cohesion that is why the competition is exclusively open to all chiefdom and community clubs as will be prescribe rules and regulations of the competition.

The palm Tree Sport Foundation will allocate the 96 teams. 32 teams will participate from the western Area, 16 from the Northern Region, 16 North West Region, and Southern Region will also have 16 teams and finally 16 teams will partake from the Eastern Region.

Each team will register 25 players and 10 officials. Premier league players and officials are not allowed to partake in this competition based on the rules and regulation of the competition.