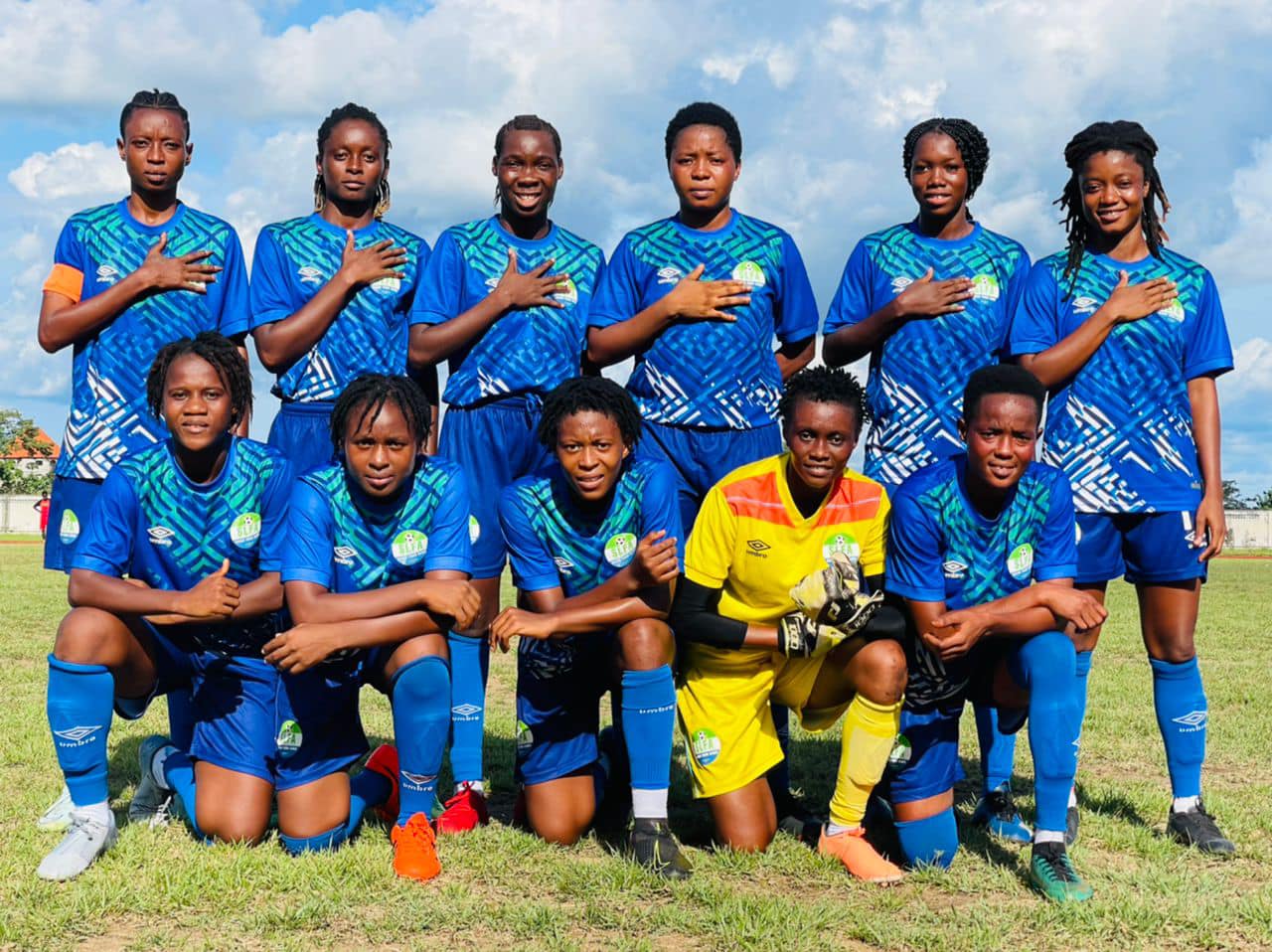 SLFA Set to Make it Mandatory For Sierra Leone Premier League Clubs to Own a Female Team
Sierra Leone Football Association's, Competitions Director, Sorie Ibrahim Sesay, has issued a strong statement to the current Sierra Leone Premier League Clubs that aspire to be in the CAF Champions League.
Sesay, the Club License Manager, stated in a meeting with the  Sierra Leone Premier  League clubs that CAF, from Next year will only allowed teams that have female clubs team to take part in the CAF Champions and Confederation Cup competition.
Bo Rangers, East End Lions and others who  aims for the League title and probably play in continental Tournaments need to have their houses in order.
FC Kallon is only football club is the only premier League club with a structure female team on their set up. The questions many club owners are asking is the rationale behind owning a female club team without a structured female Football League organised by the Sierra Leone Football Association.
Sesay is among the few Africans football experts  that the Confederation Of African Football appointed as Club License Manager