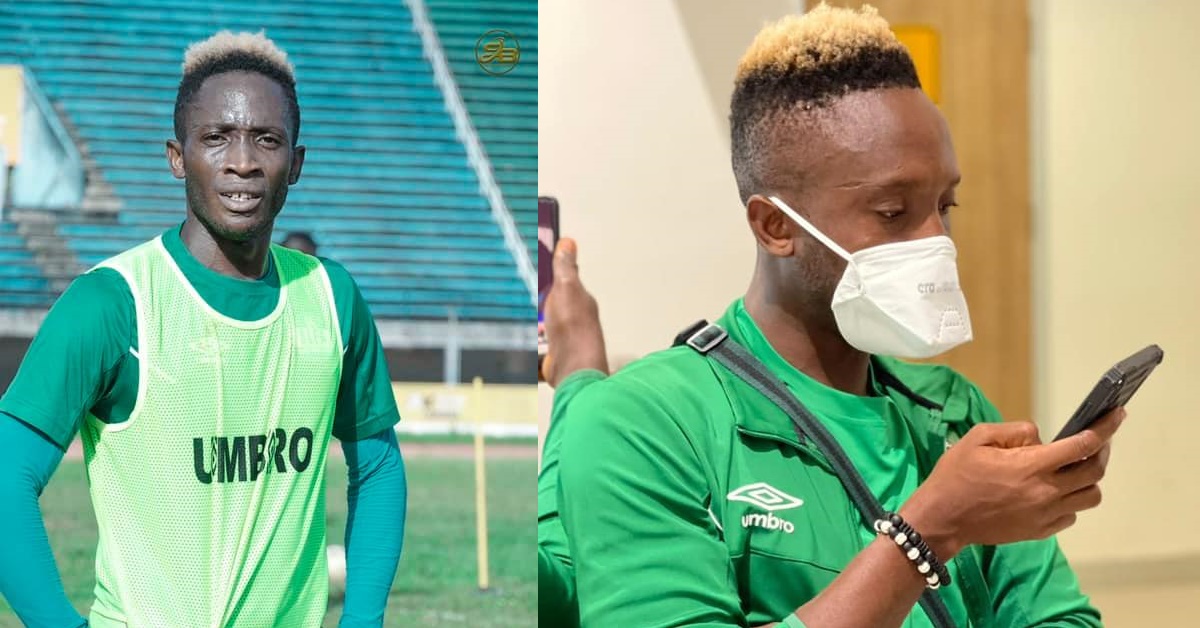 Yemi Dunia Resigns From East End Lions
Yemi Dunia has officially written to East End Lions Football Club about announcing his resignation from the Club with immediate effect. The Letter was dated   24th, November,2021 addressed to the chairman of the club.
The Leone Stars Defender cited video clips and audio messages over the past few months in which his personality was attacked by fans whenever the team failed to register a win in matches. He further stated that he has done consultation with his family members any they unanimously support his decision.
The Defender express his profound thanks and appreciation to the entire management, fans and colleagues' players for their support over the years whilst at the club.
He concludes that at this point, he only wants to concentrate on international duties and will decide where to trade his career next.
The question many fans are asking is whether the  player  was under Contract with East End Lions?
.