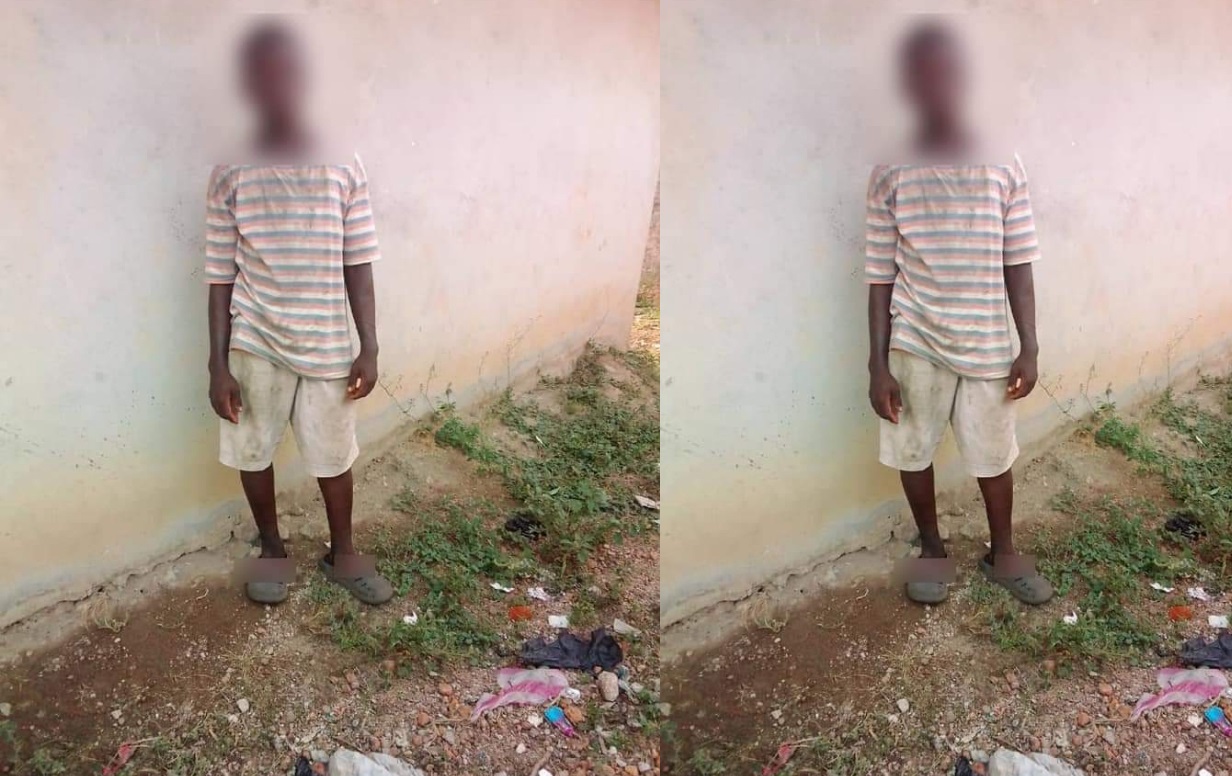 13-Year-Old Boy Banished From His Hometown in Koinadugu District After Being Accused of Involving in Witchcraft
A 13 years old boy is reported to have been banished from his hometown situated at Sumbuya town, Neya chiefdom, Koinadugu district, after he was accused of involving in witchcraft.
According to reports from TV-News24, the boy was accused of involving in a witchcraft incident wherein he and others allegedly infected a woman's daughter with Elephantiasis.
The woman alleged that the boy and others used witchcraft and gave her daughter elephantiasis and a swollen stomach.
However, the 13 years old told TV-News24 that he denied the allegations leveled against him but they did not believed him and later called for a traditional ritual which was performed to prove his innocence.
After the said ritual, the people came back and told him that it has been proven that he was indeed a witch and disgracefully banished him and the others from the town.
Speaking to TV-News 24, the boy shared the horrible experience he encountered: "They taunted us and told us all sort of words. And we had to leave shamefully, especially leaving my mother and going out to live with another family."
This practice according to the town chief of Sumbuya town Amadu Karoh Koroma,  is a tradition and a law that they've been practicing for ages.
Speaking to the boy's mother, Yainkain Sesay, she told TV-News 24 that her son was falsely accused because they envy their family for their hard work and peacefulness.
She added that she'll likely join her son wherever she's able to get a home for him to stay – as he's still a little baby.
The 13 years old boy called on the authorities to help him find a new home.