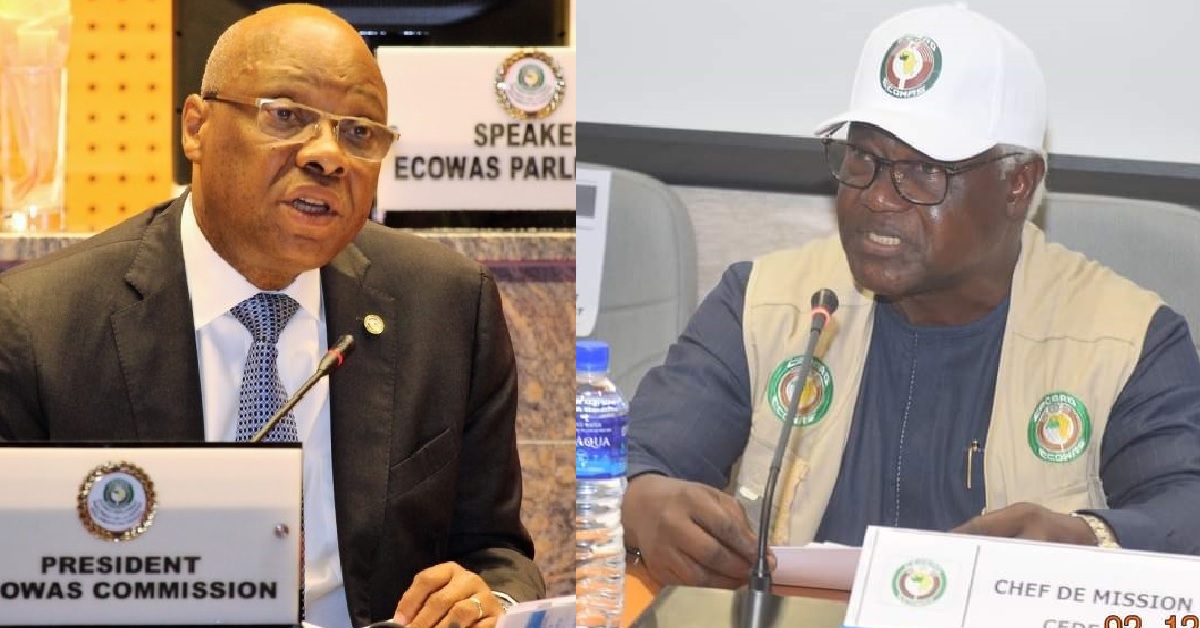 Former President Koroma Excels as ECOWAS Honours Sierra Leone in The Gambia's Election
Gambians went to the polls on Saturday 4 December 2021 to vote in or vote out incumbent leader President Adama Barrow, who assumed the reins in power in that country through the vehicle of a coalition of political parties.
Again, the ECOWAS decided to honour Sierra Leone by selecting her former President, Dr. Ernest Bai Koroma, to lead the ECOWAS Observation Mission in The Gambia in order to oversee the conduct of the presidential election of that West African state.
Dr. Ernest Bai Koroma few months ago oversaw a peaceful presidential election in the East African State of Zambia. In his leadership wisdom, former President Koroma, together with other ECOWAS elections experts, was able to monitor and oversee the Zambia presidential elections (won by the opposition) to a logical successful conclusion without turmoil or do-or-die hullabaloo.
In respect of his "great leadership" skills former President Koroma was therefore invited again to lead the ECOWAS Election Observation Mission in The Gambia.
"In the hope of benefiting once again from Your Excellency's rich experience, diplomatic skills and the great leadership that you have demonstrated over the years. I kindly beseech your availability, to lead the ECOWAS Observer Mission," stated the ECOWAS Commission President Jean-Claude Kassi in a letter to former President Koroma.
Forum Newspaper reported that, Koroma accepted the invitation, saying: "I will continue to render my service for the furtherance of peace, security and democracy in the sub-region and the rest of the continent.